PS5's 'bigger' features have yet to be revealed, says CEO
Jim Ryan claims that "unique elements" are just as important as hardware power for PS5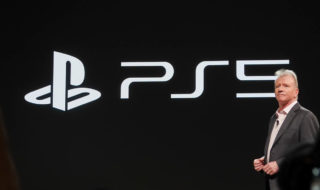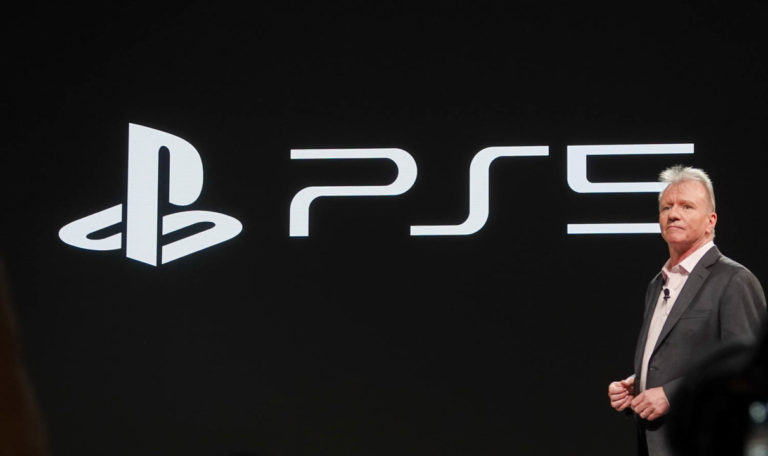 Sony is yet to reveal the "bigger differences" that will separate PlayStation 5 from the previous console generation.
That's according to PlayStation CEO Jim Ryan, who told Business Insider Japan that there are still unique elements planned for PS5 that have not yet been revealed.
While Sony is yet to publicly showcase its next-gen console, it's confirmed a number of flagship features including an ultra-high speed SSD and haptic feedback in its controller.
According to Ryan, introducing these kinds of unique elements with PS5 is just as important as increasing its console's hardware power.
"With every new console, the processor and graphics get better, which is, of course, compelling, but we need to have unique elements too," he said.
"We have already revealed the adoption of an SSD and yes, it's a big change to have almost no load times at all.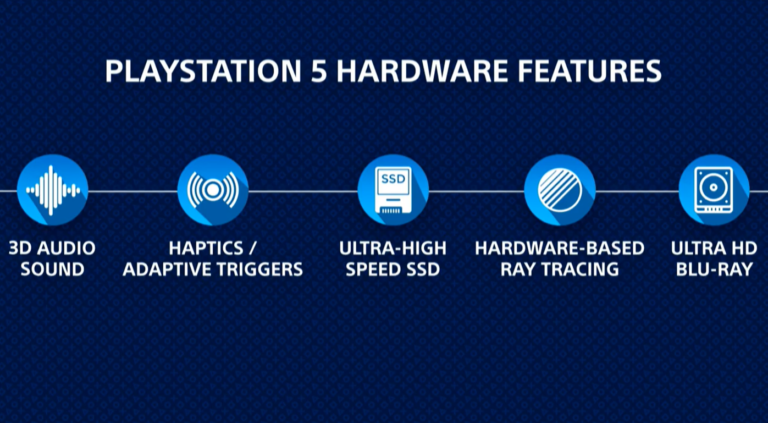 "When you experience 3D audio and haptic feedback controls, you'll notice that it's an amazing change."
Ryan added that playing a racing game like Gran Turismo Sport with a PlayStation 5 controller is a "completely different experience."
"The game runs well with a conventional controller, but after you experience the fine road surface with haptic control and play using adaptive triggers, you can't return to the original.
"But there are still more unique elements to PS5 compared to previous game consoles. We haven't announced the bigger differences yet."
"There are still more unique elements to PS5 compared to previous game consoles. We haven't announced the bigger differences yet."
At CES this week the PlayStation CEO gave a brief overview of the PS5's already announced features. The only real new information revealed at the show was the PS5 logo, which looks incredibly similar to that of its predecessor.
Ryan told Business Insider that he feels it's important for products within the PlayStation brand to be consistent.
"It's important for anyone to immediately and clearly think of it as a PlayStation," he said. "We have 100 million PS4 owners. We have a duty to keep them happy, interested, and engrossed."
Despite its similar appearance, the PS5 logo has already broken Instagram like records for a games brand image.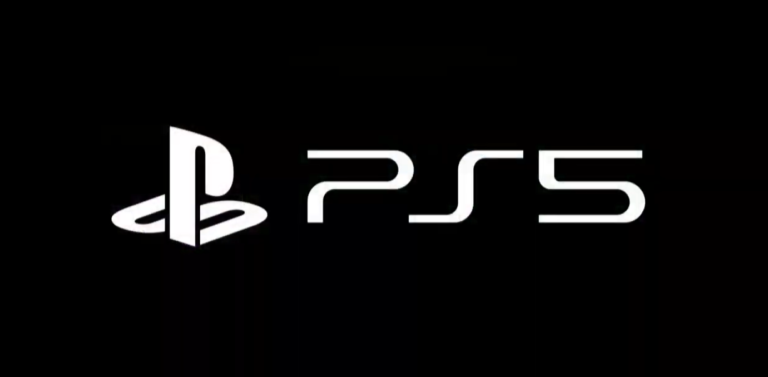 PlayStation 5 is set to launch during the 2020 holiday season.
Ryan previously claimed the platform holder's ambition is to transition players from PlayStation 4 to PlayStation 5 "at a scale and pace that we've never delivered on before."
He told Business Insider in an updated statement: "At the time of the migration from PS4 to PS5, there will still be a huge number of PS4 users, which is very important and we have obligations to them.
"We have to come up with new appeals. This year will be a more difficult and special year than the launch of previous game consoles."