PS5's digital event generated more video views than PlayStation's last E3 and PS4's reveal
VGC analysis demonstrates huge YouTube engagement for Sony's next-gen console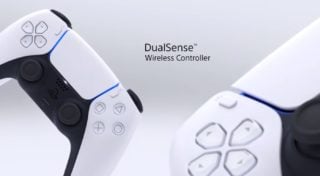 PlayStation has already generated significantly more video views from last week's digital PS5 reveal event that it did from its most recent E3 showing or PS4's first-year events.
As of Monday, PS5 reveal event videos have amassed more than 80 million combined views, which is double PS4's first E3 (about 40m) and significantly higher than PS4's own reveal event (around 53m) or PlayStation's most recent E3 showing in 2018 (55m).
The figures, which are based on YouTube views from official PlayStation videos, demonstrate the huge demand for new information on Sony's next-gen console.
They also show PlayStation can still generate significant engagement without a physical presence at E3, which the platform holder has declined to attend for the past two years (this year's E3 show was eventually cancelled due to the pandemic).
Growth in internet use, plus social isolation measures caused by the pandemic, will also have factored into PlayStation 5's increased engagement.
In its first four days, last week's official PS5 live stream video has generated more than 17m views across six language versions. In comparison, PS4's 2013 PlayStation Meeting was viewed 3 million times and its E3 2018 showcase was viewed 2.4m times.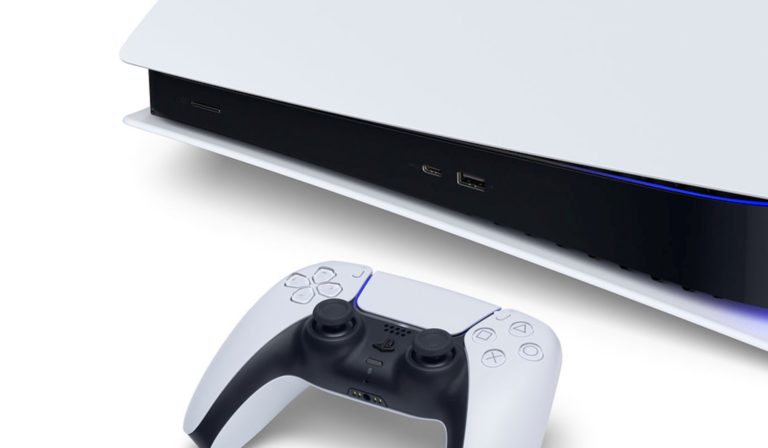 The PS5 hardware reveal video is now PlayStation's second most viewed video ever at 22m, behind only PS4's 2013 reveal video at 37m.
Across official console platform YouTube channels, only Xbox's Minecraft village update video (35m), and Nintendo's trailers for Switch (43m), Super Mario Odyssey (41m), Switch parental controls (36m) and another for Super Mario Odyssey (32m) have been viewed more times than PS5's hardware video.
According to market intelligence firm DFC, interest for PlayStation 5 has far exceeded rival Xbox Series X, which kicked off a monthly event series in May with an independent games-focused showcase.
"The latest DFC Intelligence forecasts have the PlayStation 5 outselling the Xbox Series X by a significant margin," the firm said in a note.  "Sony has big advantages that include better marketing and distribution, a larger built-in audience, and of course exclusive games.
"However, the one area where Microsoft is catching up is on the exclusive game front.  So, the PlayStation 5 game reveal was important because it gives consumers something to get excited about."
It added: "One measure of how excited an audience is about a new system is how many non-industry consumers contact us about product reveal events.
"Starting on May 7th, Microsoft will be hosting monthly reveal events.  However, the interest we have seen in the Xbox events paled compared with the June 11th Sony event (which may be a reason Microsoft is skipping a June event)."