PS5's designer reveals the console was originally intended to be even larger
Sony's art director says he believes the next-gen console is now "the perfect size"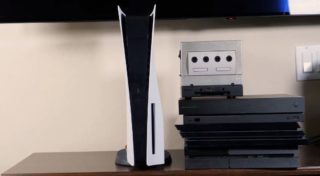 The artist behind the design of PlayStation 5 has revealed that the console was at one point intended to be even larger than it currently is.
At more than 15 inches wide, the PS5 hardware is Sony's biggest console to date and larger than even its next-gen rival Xbox Series X.
According to senior art director Yujin Morisawa, who was responsible for designing the PS5, the console's large size was decided in order to create a strong airflow inside the console, without disturbing players with noisy fans.
"I knew it was going to be larger because I know how much power there was going to be, so I knew how much air flow you would need and how much space for a heat sink," he told The Washington Post.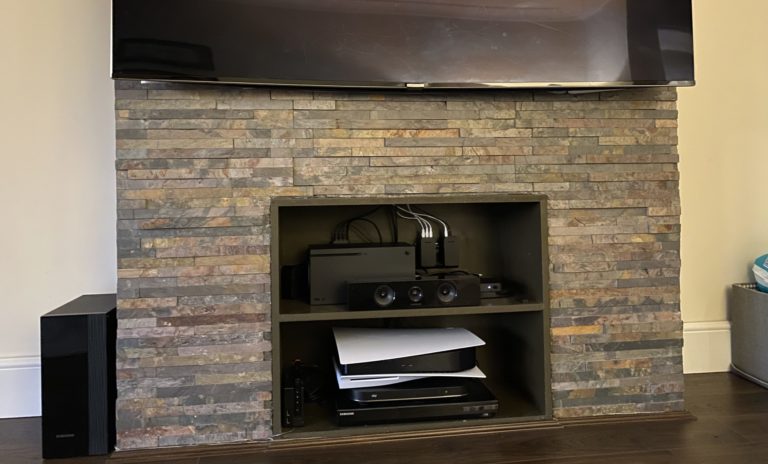 "In the beginning, when I started drawing, it was much larger even though I didn't know what engineering was going to do. It's kind of funny that engineering actually told me it's too big. So, I actually had to shrink it down a little bit from the first drawing."
Morisawa said that after reducing the original, even larger design, he believed that PS5 was now "the perfect size".
"If I made it thinner, there would be less air flow to it," he explained. "It would disturb the player while they are playing. Form-factor wise, I drew a perfect line around it and tried hit the perfect size."
In terms of aesthetics, the artist said his PS5 design was inspired by "five dimensions."
"When thinking about the experience we have, it's kind of, you are living in a parallel world or you're jumping around time or space. This is the PlayStation 5, so five dimensions really fits," he explained.
Asked if he believed the reaction to PS5's design was divisive, Morisawa said: "Well, that's something I want to achieve all the time, so I think it was a good reaction. If you look at something really new, you react and say 'what is it?' You don't know how to react to it. When you look closer, you actually see some familiar structure to it. You kind of understand afterwards.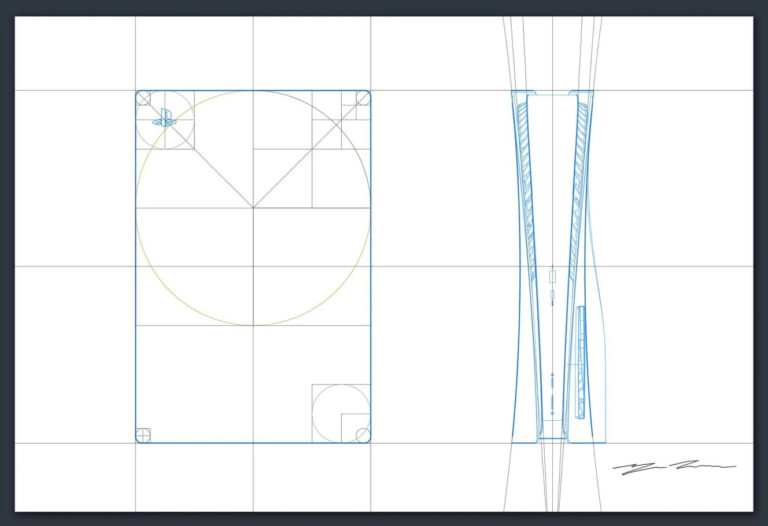 "It's really something beyond what we had already. But the skeleton was always square shapes and circles. There's a precise measurement to it so you feel comfortable when you actually look at the object."
In VGC's PS5 launch review, our critic called the console, "easily the largest console hardware since the original Xbox".
"Whether you like it or not, PS5 will instantly become the centrepiece of your lounge, its white faceplates barely squeezing inside a standard television cabinet. It looks slightly better placed vertically – if only because it doesn't fall off the flimsy stand each time you touch it – but there's no denying that any future hardware iteration has a lot of work to do to make PS5 more attractive."
Related Products
God of War Ragnarök (PS5)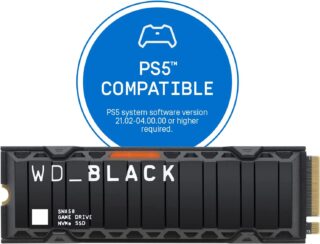 WD_BLACK 500GB M.2 SSD with Heatsink
Other Products
Some external links on this page are affiliate links, if you click on our affiliate links and make a purchase we might receive a commission.