PS5's '664GB storage limit' is seemingly corroborated by the official UI reveal
Menu screens match imagery published earlier this month showing SSD storage space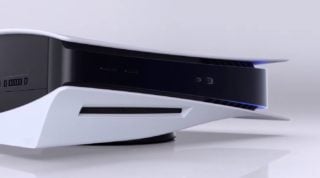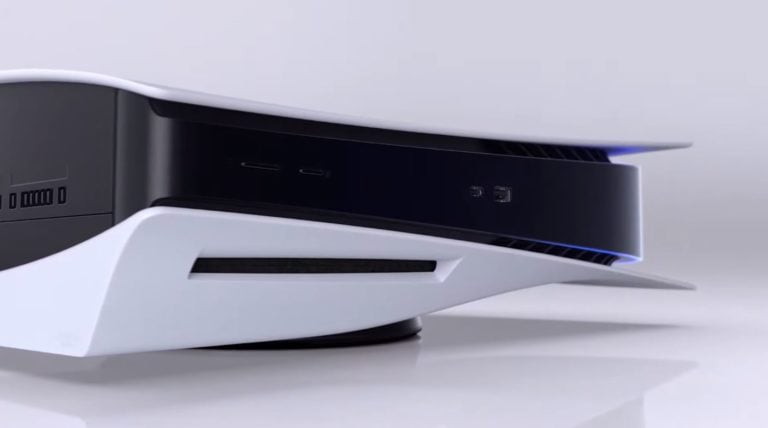 PlayStation 5 will reserve around 20 percent of its 825GB internal SSD storage for operating functions, leaving around 664GB usable for software.
That's according to imagery published earlier this month claiming to show the PlayStation 5's UI, which has since been verified by Sony's official PS5 system menu reveal, as demonstrated by YouTuber YoungYea.
One of the published images showed available storage of 664GB, which would mean that around 20 percent of the console's 825GB SSD would be inaccessible by PS5 users. This closely matches the some 200GB share Xbox Series X reserves of its 1TB SSD for OS functions.
However, it should be noted that because the leaked imagery appears to show a development kit, the final figures for storage space available to users could differ slightly in final retail machines.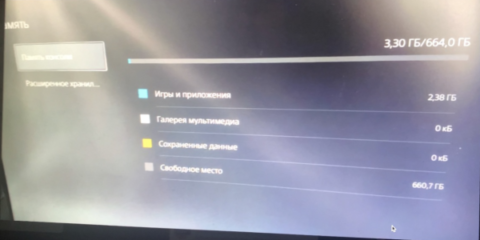 The first PlayStation 5 game file size details suggest that the console's flagship launch titles could take up a significant chunk of the console's storage.
As revealed on the updated PlayStation website, first-party launch title Demon's Souls will require a "minimum" of 66GB SSD space, while Marvel's Spider-Man: Miles Morales will require 50GB.
The Ultimate Edition of Miles Morales, which includes a PS5 remaster of Insomniac's 2018 Spider-Man game, takes up a significant 105GB of memory space.
However, Sony has said PS5 will offer players more flexibility on how they manage their storage on the console, with users able to configure installations and choose to install just a game's multiplayer or delete the single-player campaign once completed.
PS5 owners will also be able to expand their internal storage with Sony-certified, off-the-shelf SSDs. However, drives capable of PS5's huge bandwidth will likely be expensive in the short term.
As Digital Foundry's Rich Leadbetter explains: "In the short term at least, the advice is simple: don't buy an NVMe drive without Sony validation if you plan to use it in PlayStation 5. Also remember that extreme bandwidth PCIe 4.0 NVMe drives are likely to be very expensive – in the short term, at least.
"This is cutting-edge technology, after all. Obviously though, the outlook should improve significantly as the next generation progresses – and prices do tend to drop significantly over time."
Microsoft's proprietary 1TB SSD expansion cards used by Xbox Series X and S will cost $220 in the US, €270 in Europe and £220 in the UK.
PlayStation president Jim Ryan has said the platform holder is "doing our best" to predict demand for PS5's Digital Edition console, following reports of low availability for pre-order.
Owners of the more expensive disc drive version of the PS5 are unlikely to have much advantage over those with the Digital Edition console: Just like PS4, disc versions of PS5 games will be required to have their data transferred onto the console, this time to take advantage of the significant speed of the PlayStation 5's SSD (5.5GB/s raw).
Asked to comment on PS5 Digital Edition's availability by Japanese site AV Watch (translated by VGC), Jim Ryan would not comment on the ratio of Digital to standard consoles but said Sony would monitor demand and adjust production accordingly.