More publishers are reportedly considering $70 next-gen game pricing
NBA 2K21 confirmed $10 increase this week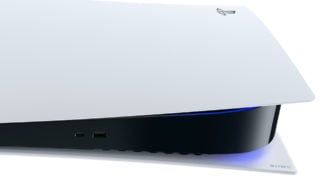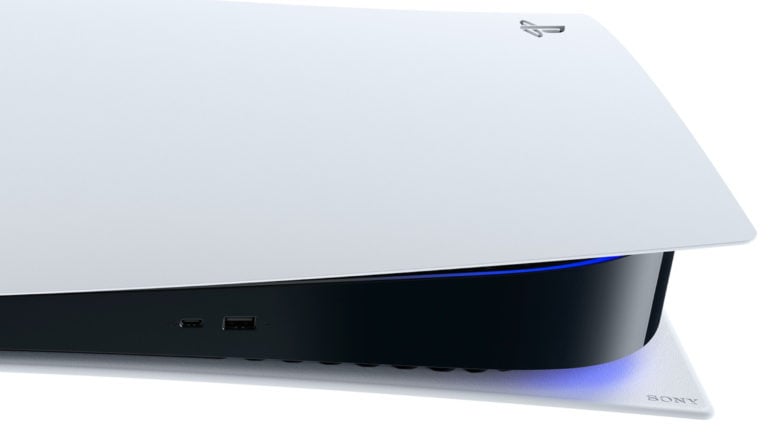 More "major" games publishers are exploring raising the price of their games on PlayStation 5 and Xbox Series X, according to an industry research firm.
On Thursday, publisher 2K revealed the first next-gen game price details by confirming that NBA 2K21 would have a recommended price of $69.99/£64.99 when it launches on PS5 and Xbox Series X this year: $10 more than current-gen version.
It's the first suggestion that next-generation game consoles could price their games higher as development costs are expected to increase.
Speaking with GamesIndustry.biz following the 2K news, IDG Consulting CEO Yoshio Osaki claimed that more publishers are considering adopting higher price points for their next-gen software.
"IDG works with all major game publishers, and our channel checks indicate that other publishers are also exploring moving their next-gen pricing up on certain franchises," he said.
"Not every game should garner the $69.99 price point on next-gen, but flagship AAAs such as NBA 2K merit this pricing more than others."
Game pricing has remained flat since 2005, Osaki added, whereas TV and movie pricing has increased significantly. He noted that even at $10, the increase wasn't in line with inflation seen in the pricing of other forms of entertainment.
"The last time that next-gen launch software pricing went up was in 2005 and 2006, when it went from $49.99 to $59.99 at the start of the Xbox 360 and PS3 generation," he said. "During that time, the costs and prices in other affiliated verticals have gone up."
The president and CEO claimed that development costs on next-gen consoles platforms have increased by 200% to 300%, depending on the IP, studio and genre.
Osaki noted that while games prices have remained at $59.99 since 2005, cinema ticket prices have risen 39%, Netflix subscription costs have gone up 100%, and Cable TV packages have risen by 105%.
"Even with the increase to $69.99 for next-gen, that price increase from 2005 to 2020 next-gen is only up 17%, far lower than the other comparisons," he said.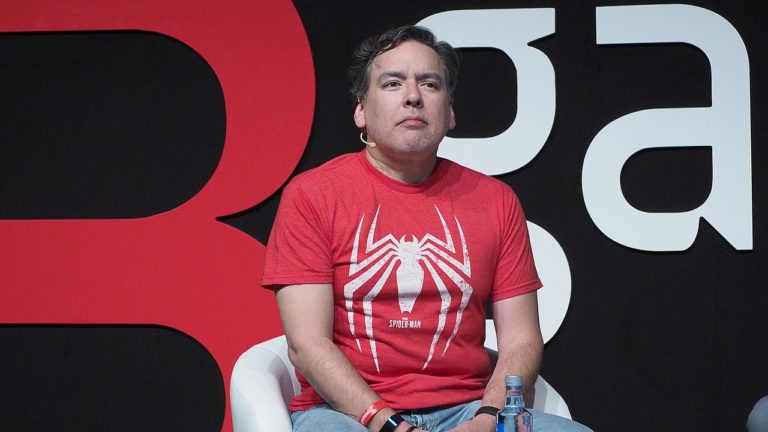 "While the cost of development and publishing have gone up, and pricing in other entertainment verticals has also gone up substantially, next-gen software pricing has not reflected these increases. $59.99 to $69.99 does not even cover these other cost increases completely, but does move it more in the proper direction."
The research firm's comments echo those of former PlayStation US boss Shawn Layden, who suggested last month that pricing might have to increase on next-gen consoles due to the increased expense of making games for them.
Speaking during a wide-ranging panel at Gamelab Live, Layden said he believed that the single most important reason why the AAA model is unsustainable is not escalating development costs, but game prices remaining relatively unchanged since the 80s.
"It's been $59.99 since I started in this business, but the cost of games have gone up ten times," he explained. "If you don't have elasticity on the price-point, but you have huge volatility on the cost line, the model becomes more difficult. I think this generation is going to see those two imperatives collide."
Related Products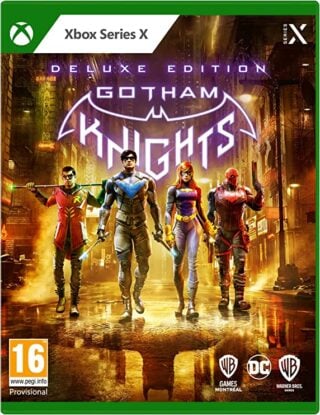 Gotham Knights - Deluxe Edition (Xbox Series X|S)
God of War Ragnarök (PS5)
Other Products
Some external links on this page are affiliate links, if you click on our affiliate links and make a purchase we might receive a commission.