PS5 is on sale at Smyths Toys stores across the UK
UPDATE: The retailer is taking pre-orders in stores only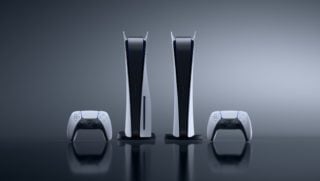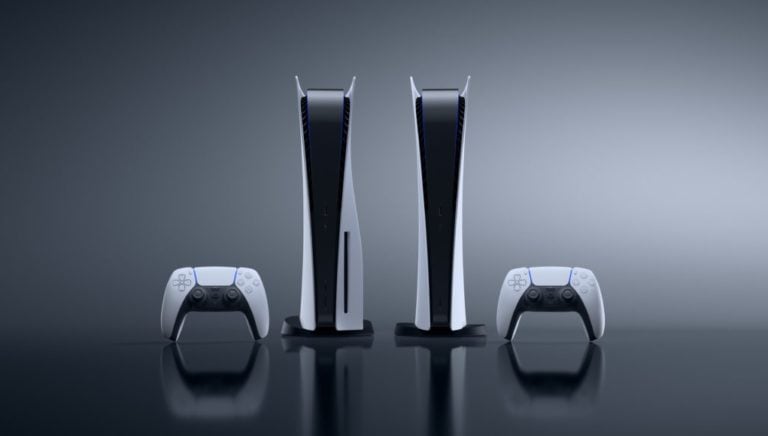 Smyths Toys stores across the UK will reportedly be taking PlayStation 5 pre-orders on Tuesday morning.
That's according to PS5 Stock UK, which has proven to be a reliable source of updates on console restocks during the Covid-19 pandemic.
It claims Smyths will be taking pre-orders for both the standard PS5 model and the PS5 Digital Edition in stores only.
PlayStation 5 September Showcase - Opening Sizzle
UPDATE 05/10/21: VGC spoke to customer service representatives at several Smyths branches on Tuesday morning who confirmed that the retailer is currently taking PS5 pre-orders in stores across the country while supplies last.
The Loughton branch told us there was a queue of around 20 people waiting to order the console when the store opened this morning.
Customers need to put down a £20 deposit in order to secure their order, which should be fulfilled around October 16-20, we were told.
There was still availability at 9.20am, but the stock is expected to go quickly, so it's worth calling you local branch to check before making a journey.
ORIGINAL STORY CONTINUES: "This drop will begin at 9am," PS5 Stock UK said. "It will be nationwide, so every store in the UK. Highly likely Ireland will have some too, same style, same time."
Smyths has over 100 stores throughout the UK and Ireland, according to its website.
Console manufacturers have struggled with stock shortages for over 18 months now, after the pandemic shut down essential supply chains and saw demand for gaming devices increase significantly as countries implemented social distancing measures.
The boss of AMD, which makes the CPUs and GPUs inside PS5 and Xbox Series X/S, has said she expects chip supply issues to ease gradually in the second half of 2022.
Chip maker Toshiba also recently warned that supply issues for power regulating chips will stretch well into next year and perhaps even beyond.
In late September, US retailer Best Buy sold limited quantities of PS5 and Xbox Series X consoles in stores for the first time this year, attracting large queues at numerous locations.