PS5 will outsell Xbox Series consoles 2-to-1 this year, Ampere Analysis forecasts
But Switch will be 2022's best-selling console, driven by the OLED model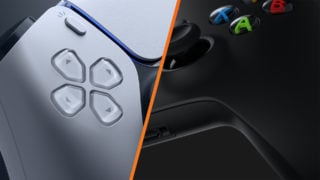 PlayStation 5 will outsell Xbox Series X/S consoles two-to-one this year, data and analytics firm Ampere Analysis has predicted.
Ampere research director Piers Harding-Rolls has forecast 18 million sales for Sony's console in 2022 and nine million sales for Microsoft's systems.
However, he expects Switch to be the year's leading console with 21 million sales.
"It looks like the availability of PlayStation 5 and Xbox Series consoles is going to improve slowly over the year and our expectation is that Sony will outsell Microsoft two-to-one," said Harding-Rolls.
"But actually the biggest selling console in the market is going to be Nintendo Switch at 21 million units, and that will be driven by demand for the new Nintendo Switch OLED."
Sony claimed last July that PS5 had become its fastest selling console ever after topping 10 million sales globally just under a month faster than the PS4 managed.
While supply issues have negatively impacted sales, more recently the company said it remained hopeful of hitting its annual PS5 shipment target of 14.8 million units this fiscal year, a feat that would see it best PS4's performance during the same stage of that console's lifecycle.
The company has also said it intends to ship more than 22.6 million PS5 consoles during its next fiscal year beginning in April 2022. If achieved, it would beat a 24-year-old console sales record set by the original PlayStation.
Xbox Series X/S systems continue to sell faster than any previous generation of Microsoft consoles, the company's head of gaming claimed this month.
In a New York Times interview, Phil Spencer said persistent Xbox shortages were not actually a result of less consoles being produced than was the case in previous generations. Instead, scarcity has been caused by a surge in demand since the onset of the Covid-19 pandemic.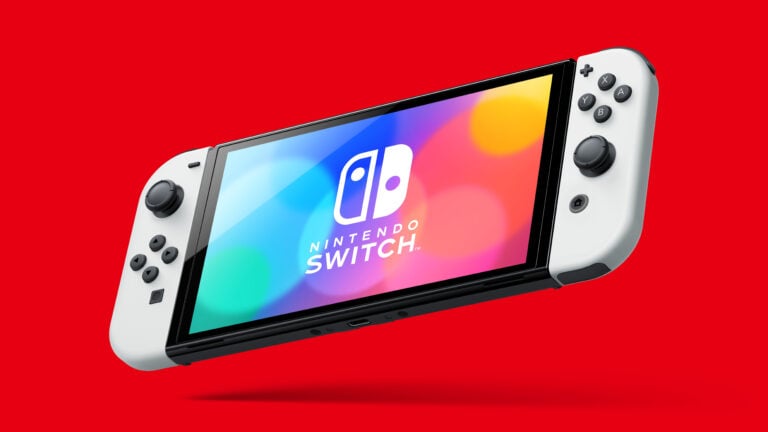 "When you think about trying to go get an Xbox or a new PlayStation right now in the market, they're really hard to find. And it's not because supply is smaller than it's ever been. Supply is actually as big as it's ever been. It's that demand is exceeding the supply for all of us.
"At this point, we've sold more of this generation of Xboxes, which is Xbox Series X and S, than we had any previous version of Xboxes. So it's our job to get the supply there to meet that demand."
Nintendo said in November that Switch had shipped 92.87 million units since its launch in early 2017.
Related Products
Other Products
Some external links on this page are affiliate links, if you click on our affiliate links and make a purchase we might receive a commission.