PS5 will be available to order at Smyths Toys stores across the UK on Thursday
Orders will be fulfilled in time for Christmas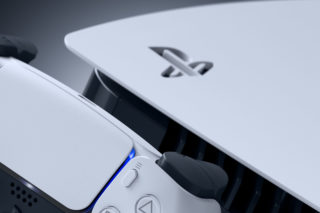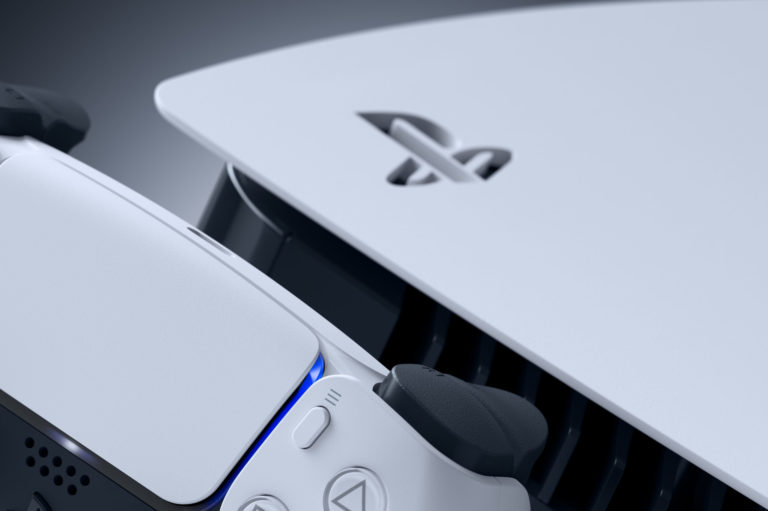 Smyths Toys branches across the UK will be taking PS5 orders on December 16.
PS5 Stock UK, a highly reliable source of updates on console restocks, reports that Smyths will be taking orders for the standard disc PS5 model on Thursday morning.
Customers will need to put down a £20 deposit to secure the console and orders will be fulfilled in time for Christmas, between December 22-24.
PlayStation 5 September Showcase - Opening Sizzle
As has been the case previously, Smyths customers will be able to place orders as soon as their local store opens.
VGC spoke to staff at several Smyths stores earlier this month, who provided some information on how the retailer is handling PS5 sales.
Customers interested in buying a PS5 are advised to visit their local store and leave their contact details. The day before Smyths begins taking its next batch of pre-orders, those who have registered their interest should be contacted to let them know.
When stock has been available to order on previous occasions, some Smyths stores have opened early at 8am specifically to take PS5 orders.
Earlier this week PlayStation announced plans to release official coloured faceplates for PS5.
Its range of 'console covers' will start rolling out in January 2022 and will come in five separate colours, designed to match those of current and upcoming DualSense controllers.