PS5 UK sales are up over 300% year-on-year
Switch sales slowed due to a lack of big titles and aging hardware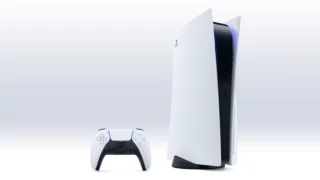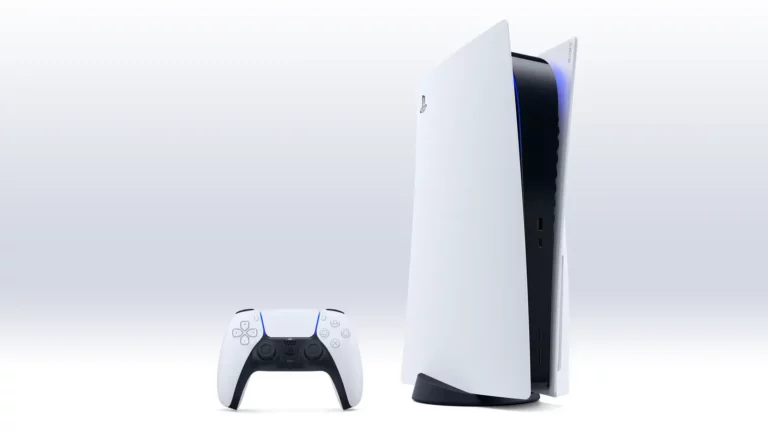 PlayStation 5 has seen a huge surge in UK sales at the beginning of 2023, new data has revealed.
According to data published by Gfk (via G.I.biz), in February the console saw sales increase 316% over the same period in 2022, and up 27% over January.
Comparatively, Xbox Series console sales increased 21% in February compared with January, and are 15% up over February 2022.
PS5 year-to-date sales are up 180% compared to the first two months of 2022, which can be attributed to the huge increase in the availability of the console, which was dogged by stock issues since launch.
Xbox's year-to-date sales are softer, falling 5.3%. However, it's worth noting the Xbox Series X has seemingly been harder to come across in the UK when compared to the PS5, although not as remotely as constrained as last year.
Nintendo's numbers tell a different story, with sales for February 2023 down 15% compared to January, and down 29% year over year.
The console, which will turn six-years-old in March, has been slowing down in terms of blockbuster software. It's also worth noting that the same period last year had Pokemon Legends: Arceus, Nintendo has had no such release during 2023.
The Switch is likely to see a boost off the back of The Legend of Zelda: Tears of the Kingdom but with few large titles pencilled in for the rest of the year, save for recently announced Pokemon DLC, the console is likely winding down in terms of sales.
On the software side, Hogwarts Legacy was the strongest performer, achieving a 100% bigger launch week than Elden Ring, which was released at a similar time in 2022.
According to the data released, it is on the brink of overtaking Elden Ring in terms of all-time sales.
Related Products
Other Products
Some external links on this page are affiliate links, if you click on our affiliate links and make a purchase we might receive a commission.