PS5 system menu: New Sony patent offers potentially the clearest look yet
Dynamic menus could offer custom game hints, according to Sony's latest patent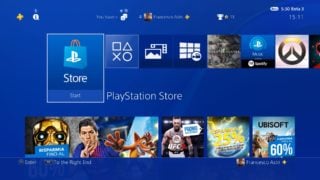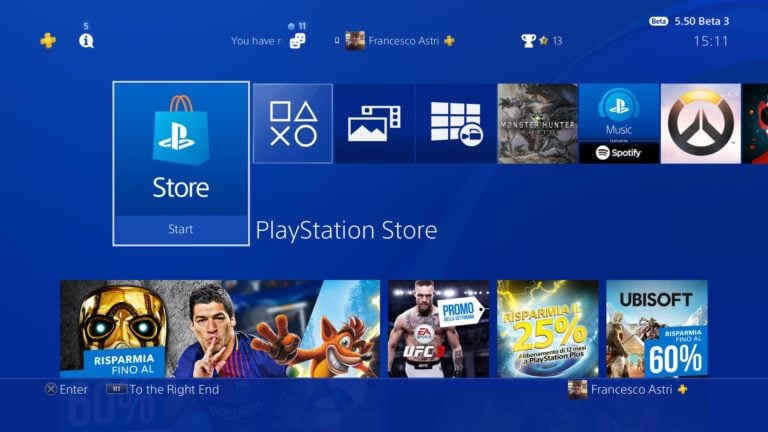 A new patent likely related to PlayStation 5's system menu has potentially offered the clearest look yet at the next-gen console's UI.
The patent, uncovered by website TheGamePost, describes a dynamic UI system similar to that previously acknowledged by PlayStation 5 system architect Mark Cerny.
The included imagery shows a menu design derivative of the XMB system used in the past two PlayStation consoles, however, the final menu could still differ from these diagrams.
According to the latest patent, the PS5 system could use machine learning to provide not just dynamic menu options, but game hints based on players' actual gameplay.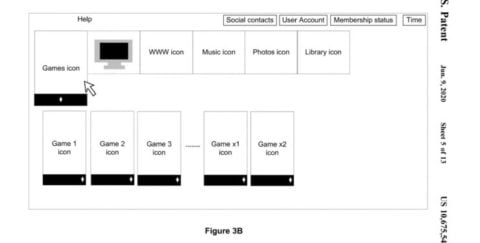 The patent describes a system which may determine that the user has been repeatedly attempting to overcome a challenge within a particular portion of a game, and decide to provide hints for the current gameplay on the system menu.
The system menu described will also provide statistics and a video clip based on the user's previous gameplay session.
Earlier this year Sony filed a patent for 'Direct Gameplay', a likely PS5 feature that will allow players to jump into specific parts of games straight from the console's home menu.
The feature would allow users to launch directly into a multiplayer match, specific game chapter or mode directly from the operating system menu, instead of having to boot a game and then progress through a series of menus.
The earlier patent suggested the feature could display dynamic content such as a Trophy the player is trying to unlock or a friend's game activity, and boot them directly to relevant content.
The Direct Gameplay feature sounds similar to a description of the PlayStation 5's OS by architect Mark Cerny.
Speaking to Wired in October 2019, Cerny confirmed PS5 would feature a "completely revamped" interface which will allow players to boot directly into multiplayer games and display joinable online activities in real-time.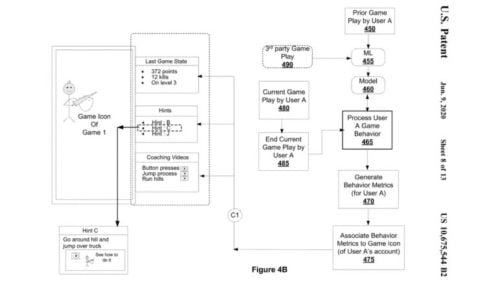 "Even though it will be fairly fast to boot games, we don't want the player to have to boot the game, see what's up, boot the game, see what's up," Cerny said.
"Multiplayer game servers will provide the console with the set of joinable activities in real time.
"Single-player games will provide information like what missions you could do and what rewards you might receive for completing them—and all of those choices will be visible in the UI. As a player you just jump right into whatever you like."
Cerny previously suggested that the PlayStation 5's high-bandwidth SSD would have a significant impact on not just game content itself, but how users will be able to access it through the console.
"We're very used to flying logos at the start of the game and graphic-heavy selection screens," he said, "even things like multiplayer lobbies and intentionally detailed loadout processes, because you don't want players just to be waiting."
PS5 will also change Sony's approach to storage, allowing players to configure installations and choose to install just a game's multiplayer campaign, or delete the single-player campaign once completed.
Sony is set to unveil PlayStation 5 in a digital event this Thursday, June 11.