PS5 specs leak suggests 'a balance between price and power'
AMD testing could suggest Xbox Series X is more powerful than PS5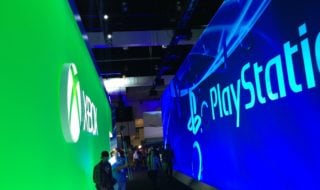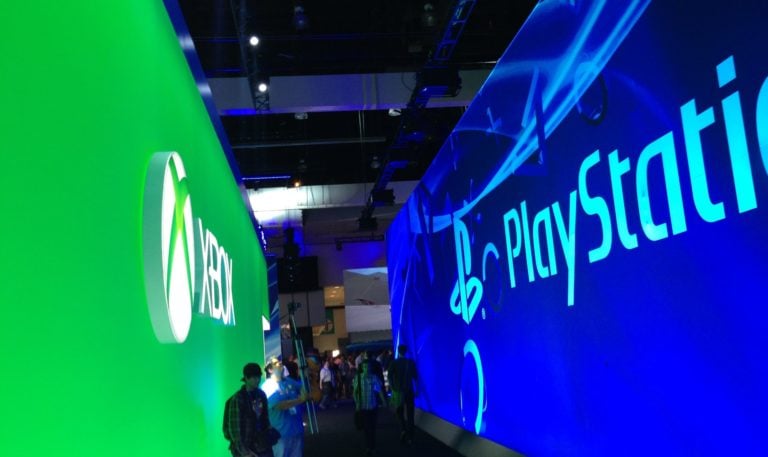 A new PlayStation 5 spec leak has suggested Sony's next-gen console might not match Xbox Series X in terms of raw hardware power.
According to AMD test data obtained and verified by Digital Foundry, PS5's GPU – codename 'Oberon' – will be able to operate at 9.2 teraflops and use GDDR6 memory – the same as the RX 5700-series Navi cards in the PC space.
The 2.0GHz GPU clock is used for what is described as the fully unlocked 'native' or 'Gen2' mode, DF reports, while the processor is also tested in what is referred to as Gen1 and Gen0 modes, which match the specs for the PlayStation 4 Pro and original PlayStation 4.
Sony has already confirmed that PS5 will be fully backwards compatible with PS4.
Meanwhile, additional testing data for something called 'Arden' – highly likely to be an Xbox silicon codename – shows what the author describes as "a frankly ginormous processor" with 56 active compute units, which could translate to around 12 teraflops of performance power.
The reported Xbox figures could suggest a processor far larger than expected, says DF, with cost implications which could be "eye-opening."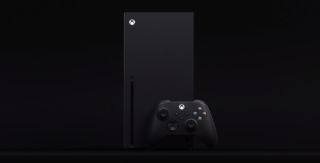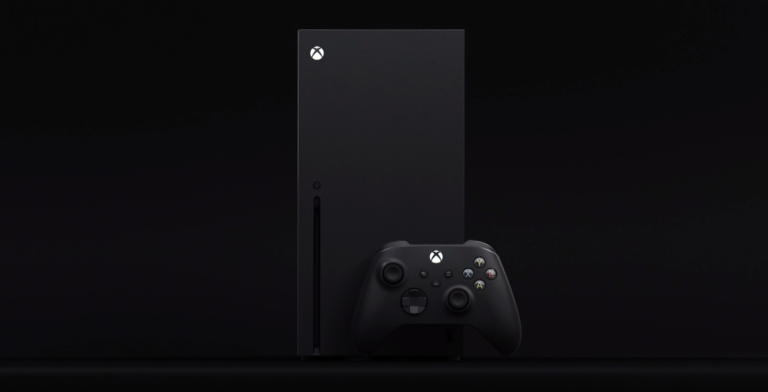 The leak makes no mention of 'Lockhart', the cheaper version of Xbox's next-gen console it will reportedly launch alongside Series X.
Author Richard Leadbetter wrote: "The PlayStation 5 spec outlined in the leak points toward a device with more of a balance between price and performance.
"Assuming we're looking at a not implausible 16GB of GDDR6 and a 1TB SSD, this is still an expensive-looking device – but stacked up against the monstrous Series X, it obviously stands more of a chance of hitting the magic $399 launch price-point that served PlayStation 4 and PS4 Pro so well.
"On the face of it, Microsoft has the more powerful machine, but some might say that in the console space, the price-point is of paramount importance."
Xbox Series X – which was officially unveiled at The Game Awards 2019 – is twice as powerful as the Xbox One X, according to Microsoft.
Series X will be powered by a custom-designed processor leveraging the latest Zen 2 and next generation RDNA architecture from AMD.
It will deliver hardware accelerated ray tracing, Variable Rate Shading (VRS) technology and a next-generation SSD which Xbox says will virtually eliminate load times.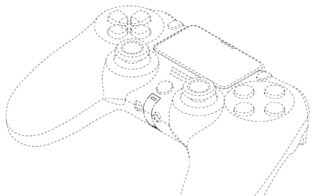 So far Sony has confirmed several PS5 hardware details, with system architect Mark Cerny revealing that the console will be disc-based and support 8K graphics.
PS5 will also be backwards compatible with PS4 games and support the current PlayStation VR headset, although another recently published patent may hint at SIE's plans for a next-gen PS VR headset.
Sony recently announced a holiday 2020 launch date for PlayStation 5 and went into detail on the PS5 controller, which is set to feature haptic feedback, "adaptive" triggers and more.
A Sony patent uncovered in November revealed images of what could be the PlayStation 5 controller, while other patents have hinted at DualShock 5's potential inclusion of biometric sensors.