PS5 scalper group claims 2,000 new purchases and says it's 'finding it easy' to obtain consoles
But one anonymous member accuses CrepChiefNotify of overstating its figures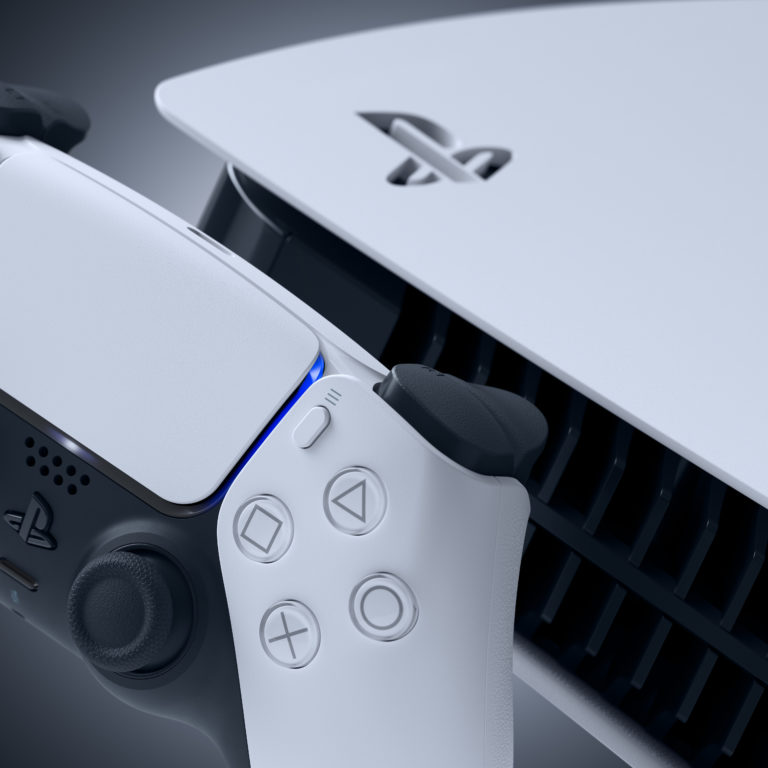 A scalper group targeting PS5 and Xbox Series X shortages claimed on Thursday that its members had obtained another 2,000 next-gen consoles.
CrepChiefNotify, which is said to utilise bot software to purchase sought after products faster than normal consumers, rose to prominence after boasting that its members had obtained 3,500 PS5 consoles to resell for profit.
It later claimed to have secured over 1,000 Xbox Series X consoles, and on Thursday it advertised its latest 'success' in an Instagram post.
"We've done it again," CrepChiefNotify wrote. "Members have secured another 2,000 consoles in the past 48 hours.
"Our members are finding it easy to buy these consoles," it added. "If you're struggling and complaining about getting one, the simple answer is join the rest and secure yours through our group."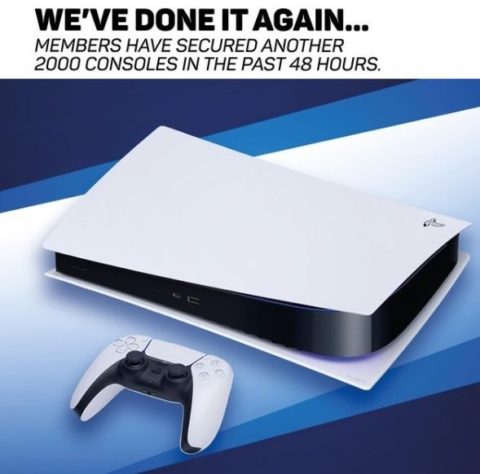 But speaking anonymously to VGC, a person claiming to be a member of the group — which charges a £29.99 (~$40) monthly membership fee — accused CrepChiefNotify of exaggerating its results.
The person in question said subscribers can use an internal channel to document when they've secured products, and that recent member communications suggest CrepChiefNotify's numbers are overblown.
On the day the member contacted VGC, they said fellow subscribers reported securing under 200 consoles split between PS5 and Xbox Series models – far less than the total advertised by the company.
"I can tell you for a fact that they straight up lied about their Xbox success today," they said. "Either that or they are assuming at least 50% of members managed to buy a console."
They also accused CrepChiefNotify of overstating the resale value of the items it helps members obtain – by more than double in one case.
"It's misleading and in effect false advertising," they claimed, before noting their intention to leave the group when their current subscription ends.
Unsurprisingly, CrepCheifNotify has attracted negative attention from consumers struggling to obtain next-gen consoles, which are being resold at inflated prices on auction sites and at second-hand retailers.
In a statement issued last month, CrepCheifNotify defended its actions and claimed that many of its members were struggling financially but could now "put food on the table" thanks to profits made from flipping consoles.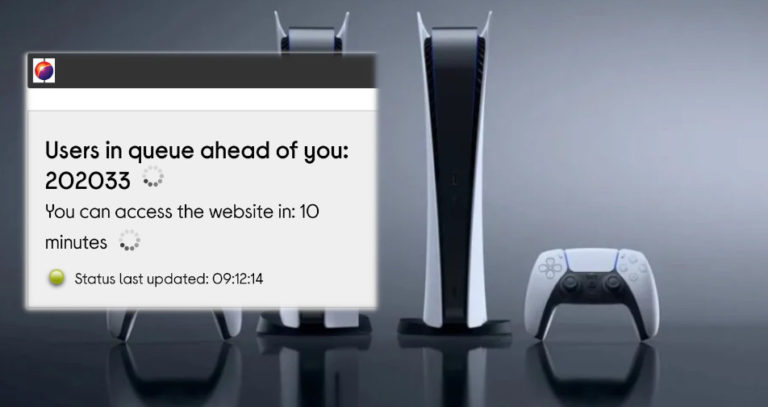 "Lots of our community have been furloughed, made redundant, or at some form of disadvantage due the pandemic," it said.
"These people have managed to cover their bills, put food on the table and supply Christmas presents to their children.
"It may be unfortunate that a child wont wake up to a PS5 this Christmas, but another child may have woken up to nothing. We have no regrets.⁠"
The company also denied that its users had utilised bot software to obtain consoles, despite one of its managers previously suggesting it did.
"Sure we have the advantage with our knowledge and monitors, but that's just being prepared," it said.
UK retailer Very recently cancelled a large batch of next-gen console orders, a significant number of which are believed to have been placed by CrepCheifNotify members.
Related Products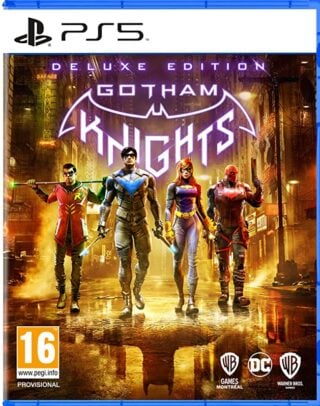 Gotham Knights - Deluxe Edition (PS5)
Other Products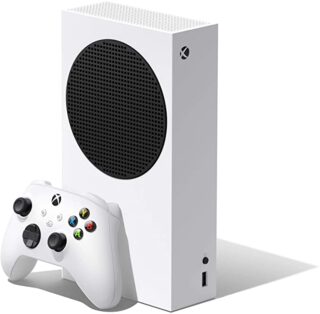 Xbox Series S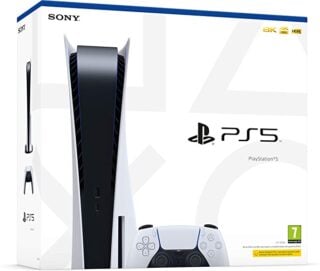 PlayStation 5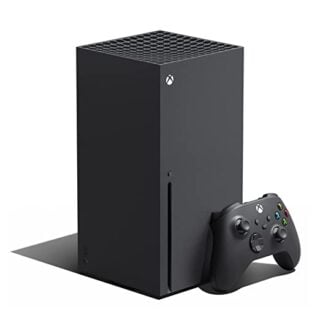 Xbox Series X
Some external links on this page are affiliate links, if you click on our affiliate links and make a purchase we might receive a commission.