PS5 reveal: How to watch today's video announcement
Sony set to reveal PlayStation 5 details at 9am PT / 4pm GMT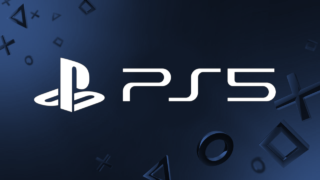 Sony Interactive Entertainment's most significant PlayStation 5 reveal yet is planned for later today.
Sony will offer a "deep dive into PS5's system architecture" on Wednesday at 9am PT / 4pm GMT.
The in-depth PS5 reveal will be provided by lead system architect Mark Cerny and be viewable on the PlayStation Blog as well as on this page:
Sony has yet to reveal exact PS5 specifications, but it has confirmed several of the console's features including an ultra-high speed SSD, 3D audio, Ultra HD Blu-Ray and a new controller with haptics and adaptive trigger buttons.
However, many questions remain around Sony's plans for PlayStation 5, including how much it will cost and exactly how powerful its hardware specs will be. VGC has summarised 'five questions Sony needs to answer' in a newly published feature.
It's unclear if Sony will show the PS5 console itself for the first time on Wednesday. New images claiming to show a PS5 controller prototype and dev kit were published in early January.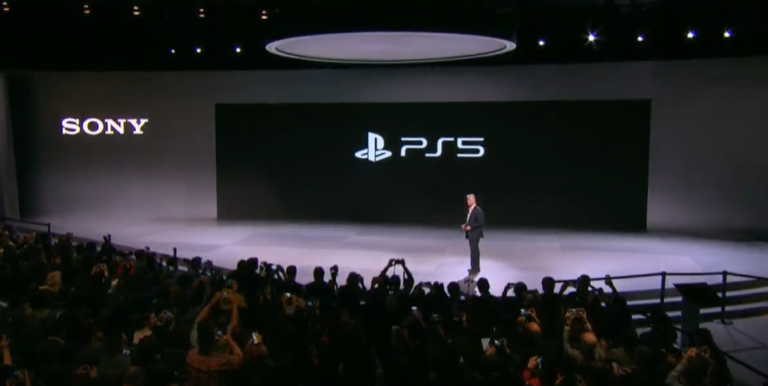 PlayStation 5 is set to launch during the 2020 holiday season, as is Microsoft's rival next-gen console, Xbox Series X.
Microsoft released the full Xbox Series X hardware specifications on Monday.