PS5 reportedly no longer loses functionality when its CMOS battery dies
Test suggests consoles can now still play games after internal component expires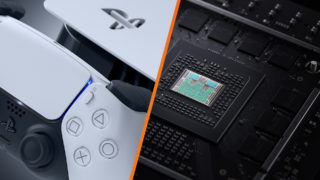 PlayStation 5 consoles reportedly no longer lose game playing functionality when their internal CMOS battery dies.
That's according to a new analysis by Hikikomori Media, which appears to confirm that a PS5 with a missing or expired CMOS battery can now run physical and digital PS4 and PS5 games.
The only exception are games claimed via a PlayStation Plus subscription, which will no longer work with an expired or removed CMOS.
Previously, tests suggested that PlayStation 5 consoles would retain some game playing functionality after their CMOS batteries died, but most physical PS5 discs and all digital games would no longer boot.
The CMOS battery powers PlayStation consoles' internal clock, and when players try to start a game on the console it will compare the internal clock with the date and time on a remote server to make sure the player is verified to play them.
If the battery is removed or dies, the console will ask players to manually enter the date and time when it boots, and then attempts to sync the date and time online.
However, previously when the PlayStation Network was experiencing server issues and the console couldn't connect to it, no games would be playable.
This previously meant there was a risk that should Sony ever close the PlayStation Network in the future, and given that the CMOS batteries naturally die over time, it would theoretically lead to consoles eventually being unable to play games.
Following much discussion around the issue earlier this year, Sony released a September firmware update for the last-gen PlayStation 4 which ensured that the console would continue to work when the CMOS battery died.
In March, Sony announced plans to close the PlayStation Store on PlayStation 3, PlayStation Vita and PlayStation Portable in the summer.
Following backlash from players, the company made a partial u-turn in April, stating that it would no longer close the PS3 or Vita stores but was still planning to close the PSP store.
Journalist Brittany Vincent argued in a VGC column that the games industry needs to increase its efforts for preserving video games, before more titles are lost to time.
Related Products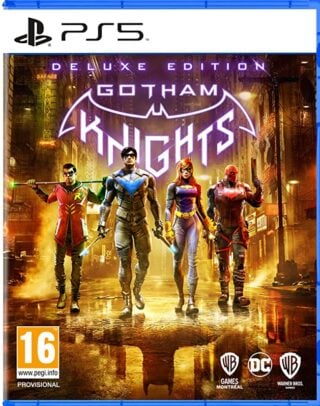 Gotham Knights - Deluxe Edition (PS5)
Other Products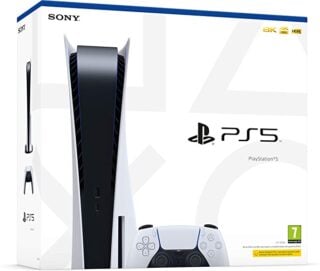 PlayStation 5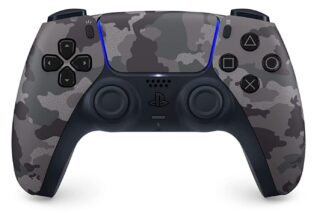 DualSense Controller - Gray Camouflage
Some external links on this page are affiliate links, if you click on our affiliate links and make a purchase we might receive a commission.