PS5 price has yet to be determined, Sony suggests
CFO says company is working with many unknowns, including its competition's plans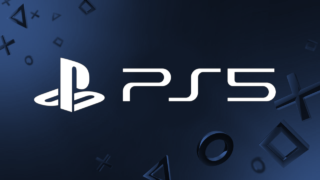 Sony's chief financial officer Hiroki Totoki has suggested the company has yet to determine the PlayStation 5 price, as it attempts to balance its position based on several known and unknown factors.
Chief among the latter will likely be Microsoft's Xbox Series X pricing plans.
During Sony's third quarter earnings call on Tuesday, senior EVP and CFO Totoki was asked how the company intends to achieve his stated aim of a "smooth transition" to the next console generation.
The questioner asked which factors Sony can control, such as marketing and development costs, and what the invisible elements are that make things tricky.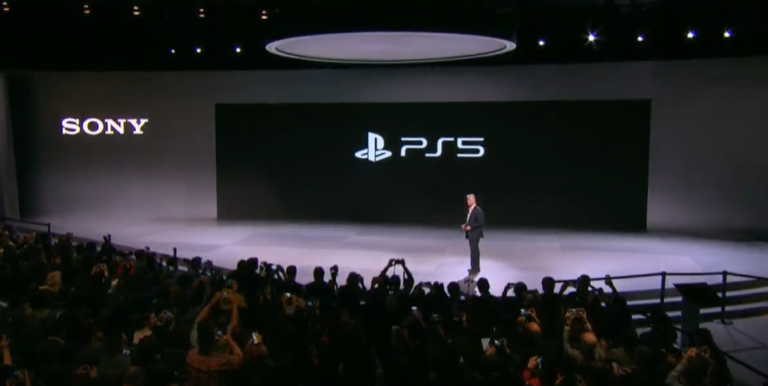 "First, we must absolutely control the labour cost, the personnel cost, it must be controlled," Totoki said. "And the initial ramp up, how much can we prepare initially, we will work on the production and the sales and we will have to prepare the right volume as we launch this.
"What is not very clear or visible is because we are competing in the space, so it's very difficult to discuss anything about the price at this point of time, and depending upon the price level, we may have to determine the promotion that we are going to deploy and how much costs we are prepared to pay.
"So it's a question of balance," Totoki continued, "and because it's a balancing act it's very difficult to say anything concrete at this point of time, but when I said smooth transition, we mean that we will definitely choose the optimal approach and that we will try to have the best balance so that we will be profitable in the life, during the life of this product."
[Update February 14: Sony is reportedly struggling to determine the PlayStation 5 price due to a shortage of components driving the manufacturing costs for the next-gen console up to around $450 per unit.]
Original story continues: PlayStation 5 is set to launch during the 2020 holiday season, as is Microsoft's Xbox Series X.
Sony launched the PlayStation 5 section of its official UK website on Tuesday, although the company said it's "not quite ready to fully unveil" the next generation of PlayStation.
Sony Interactive Entertainment CEO Jim Ryan previously said the platform holder's ambition is to transition players from PlayStation 4 to PlayStation 5 "at a scale and pace that we've never delivered on before."
He also told Business Insider in January: "At the time of the migration from PS4 to PS5, there will still be a huge number of PS4 users, which is very important and we have obligations to them.
"We have to come up with new appeals. This year will be a more difficult and special year than the launch of previous game consoles."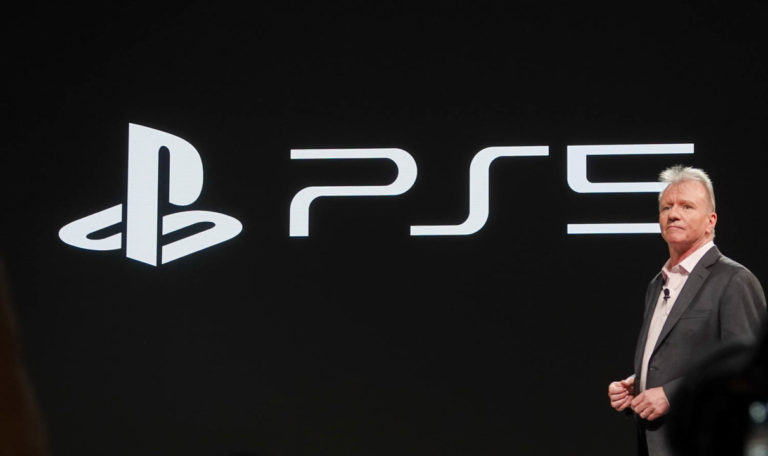 PlayStation 4 had shipped 108.9 million units as of December 31, 2019, with more than 106 million units sold through to consumers.
Sony said on Tuesday that PS4 has just had its lowest Christmas sales period since the console's launch in 2013 as adoption slows ahead of the arrival of the next generation.
The system shipped some 6.1 million units in the final calendar quarter of 2019, compared to 8.1 million units during the same period in 2018.
During Sony's second quarter earnings call in October 2019, Totoki said development of third-party PS5 games is "progressing smoothly".
Related Products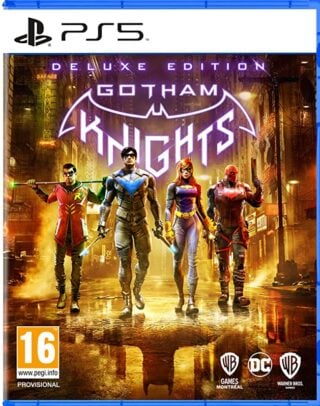 Gotham Knights - Deluxe Edition (PS5)
Other Products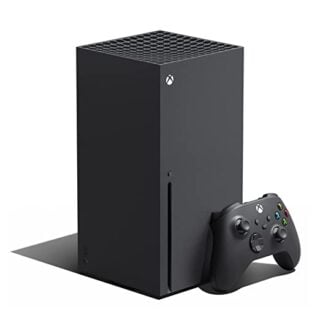 Xbox Series X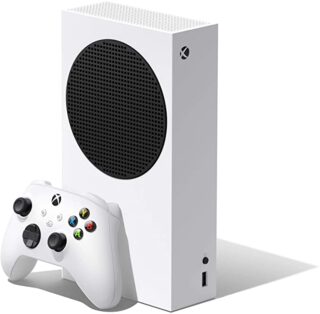 Xbox Series S
Some external links on this page are affiliate links, if you click on our affiliate links and make a purchase we might receive a commission.