PS5 owners can claim six free months of Apple TV+
The deal is open to all new and existing Apple TV+ subscribers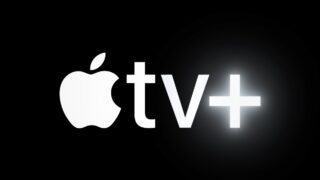 PlayStation 5 owners can claim six free months of Apple TV+, even if they're already subscribed to the service.
The offer, which starts later today, lets players claim six months of free access to Apple's streaming TV service, with a monthly fee kicking in after this period unless the subscription is cancelled.
According to the promotion on the PlayStation website, players only need to have a PlayStation Network account and an Apple ID in order to claim the deal.
It's also available to existing Apple TV+ subscribers, meaning if you already pay for the service on a monthly basis you can redeem the offer and get your next six months free.
The offer is only available to PlayStation 5 owners (not PS4) but runs until July 22, 2022, meaning anyone who's been unable to get hold of a console until now still has a year to redeem the deal.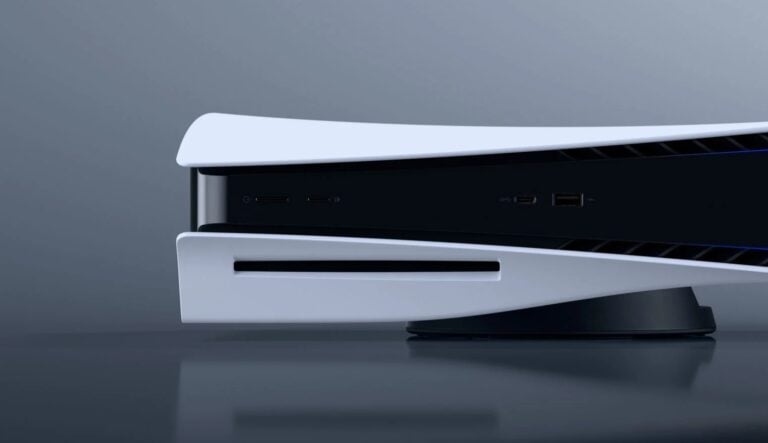 To redeem the deal, players must:
find the Apple TV app from your PS5 console's search bar, or find it under "All apps" in Media home
download and open the Apple TV app and follow the on-screen instructions
sign in with your Apple ID or create an Apple ID if you don't already have one
enjoy your six free months of Apple TV+
The offer is available in 61 participating countries, including the US, UK, Canada and Australia.