PS5: New report says to expect 'limited supply' and 'high price'
Developers 'expect price between $499 and $549'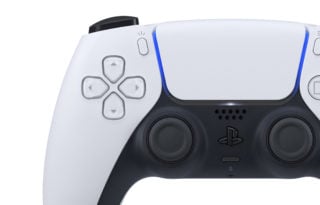 Sony plans to produce "far fewer" PlayStation 5 launch units compared to PS4, due to an expected hit on demand caused by the console's high price.
That's according to a new report by Bloomberg, which cites people familiar with PlayStation's launch plans.
Sony has reportedly told assembly partners it will make between 5 and 6 million PS5 units in the fiscal year ending March 2021, compared to 7.5 million for PS4's 2013 launch.
The platform holder is limiting initial production in part because it expects the PS5's specs to result in a high price that weighs on demand, Bloomberg says.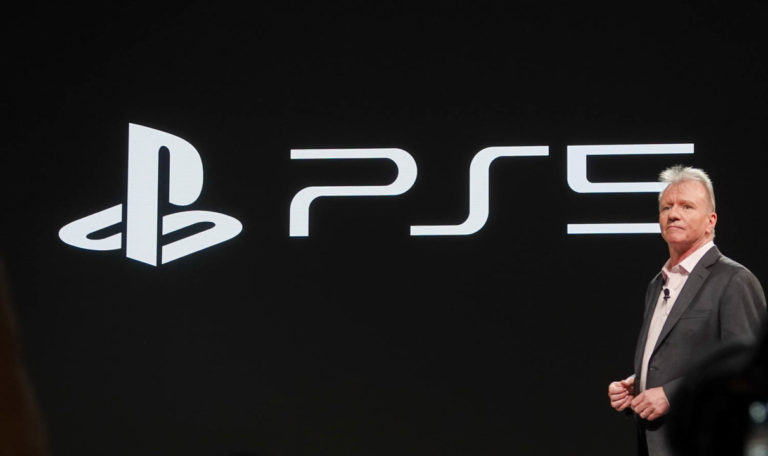 The report claims that game developers anticipate the PS5 price being in the region of $499 to $549, although one analyst in the piece says a loss-leading $450 price point is more likely.
A previous Bloomberg report suggested Sony was struggling to determine the PlayStation 5 price due to a shortage of components, resulting in increased manufacturing costs.
Sony indicated in its latest earnings report that the PS5 price had yet to be determined and that it could react to Microsoft's Xbox Series X price plans.
Suppliers have started delivering components to PS5 assemblers, Bloomberg claims, and mass-production is due to begin in June. A simultaneous global launch is expected at the end of the year.
Despite the disruption caused by the COVID-19 pandemic, Sony is said to remain unlikely to delay the release of the PS5 and recently reiterated its holiday 2020 launch window.
However, PS5 production volume could still change depending on the situation, and Sony's board has so far been unable to meet to approve business plans for the current fiscal year.
Sony recently warned stakeholders there is a potential "risk of delays" to first and third-party PlayStation games due to the pandemic. Shortly after the comments, flagship PS4 exclusive The Last of Us Part 2 was delayed.
Sony's strategy, according to "several people familiar with its plans," will be to rely on PS4 models to get new users onto the PlayStation platform's network services while the PS5 remains in limited supply.
Sony currently sells the PS4 for $300 and the higher-end PS4 Pro for $400.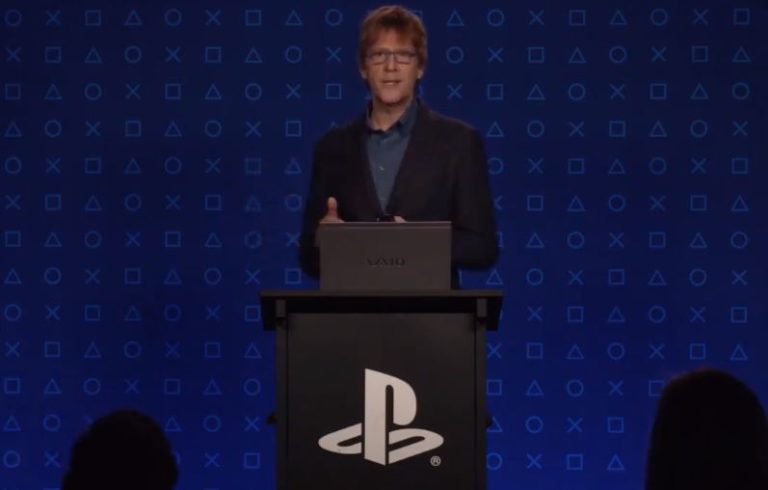 Sony revealed the official PlayStation 5 hardware specifications in March and confirmed new features related to expandable storage and 3D audio.
The console's headline feature is a high-bandwidth SSD, which architect Mark Cerny claims is two orders of magnitude faster than PlayStation 4, with the drive able to load 2GB of data in one quarter of a second.
The raw speed of PS5's SSD could have significant repercussions not only for game load times but could also fundamentally change how game developers build their game worlds. According to Cerny, games will no longer need to implement cinematics or lengthy corridors purely to hide asset loads, as is often the case in many modern open-world titles.
Sony unveiled PlayStation 5's DualSense controller this month, calling it "a radical departure" from its previous DualShock pads.
DualSense features a two-toned design with haptic feedback, adaptive triggers, a built-in microphone and updates to hand triggers, grips and the light bar.
Related Products
Other Products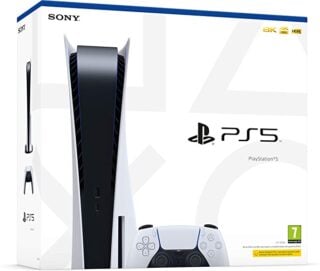 PlayStation 5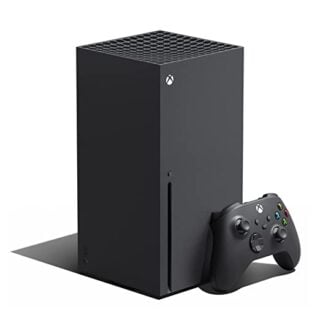 Xbox Series X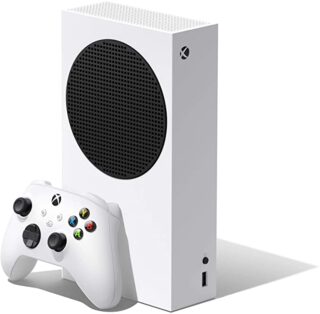 Xbox Series S
Some external links on this page are affiliate links, if you click on our affiliate links and make a purchase we might receive a commission.