PS5 just had its 'biggest sales week since launch' in Japan
Sony's console comfortably led hardware sales, but Switch games dominated the software top 10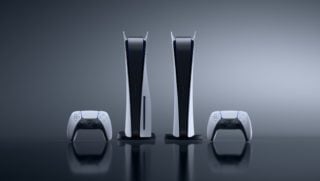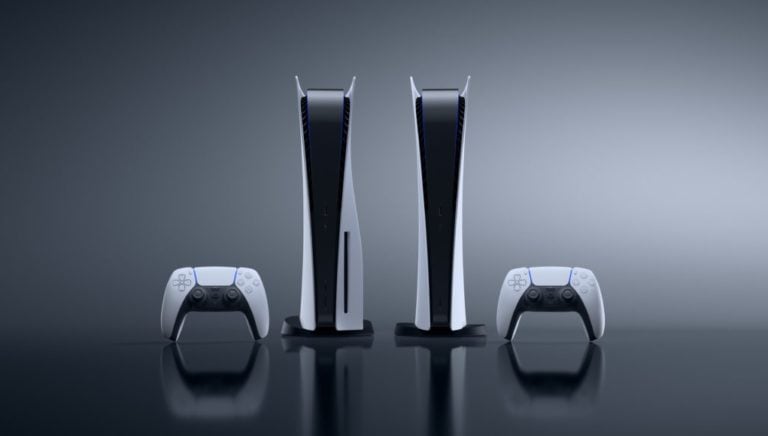 PlayStation 5 has just had its biggest sales week in Japan since the console's launch in November 2020.
Sales of Sony's console topped 93,000 units during the week ended February 5, 2023, Famitsu reports.
PS5 has only bettered that total during its launch week, when it sold 118,085 units, according to Game Data Library, a website which collates Japanese sales data.
It also notes that sales of Sony's console during the past five tracked weeks were higher than sales during the first four months of 2022.
The jump in sales reflects the greater availability of stock. Last month, Sony signalled that PS5's long battle with supply issues was finally over, and the company has said it expects the console to smash PS4's sales record for the first three months of a calendar year.
Last week's strong PS5 performance isn't reflected in the software chart (see below), where the top 10 positions are all held by Nintendo Switch games.
Xbox Series S sales rose sharply compared to the previous week, ahead of the introduction of a Japanese price increase on February 17.
Sales of Microsoft's entry-level new-gen console jumped from 830 the previous week to over 14,000.

Weekly hardware sales (lifetime total):
PS5: 76,450 units (2,343,017)
Switch OLED: 32,780 units (3,849,141)
PS5 Digital Edition: 16,576 units (361,727)
Xbox Series S: 14,277 units (244,155)
Switch: 12,415 units (19,163,038)
Switch Lite: 10,541 units (5,195,707)
PS4: 953 units (7,851,829)
Xbox Series X: 367 units (173,885)
Nintendo 2DS LL: 70 units (1,190,450)
Weekly software sales (lifetime sales):
Pokémon Scarlet & Pokémon Violet (Pokémon Company): 31,191 (4,807,491)
Splatoon 3 (Nintendo): 14,298 units (3,862,841)
Mario Kart 8 Deluxe (Nintendo): 13,858 (5,142,172)
Fire Emblem Engage (Nintendo): 12,920 (185,920)
Story of Seasons: A Wonderful Life (Marvelous): 9,522 (50,281)
Minecraft (Microsoft): 7,723 (3,032,742)
Nintendo Switch Sports (Nintendo): 7,461 (994,203)
Mario Party Superstars (Nintendo): 6,346 (1,169,936)
Super Smash Bros. Ultimate (Nintendo): 6,128 (5,116,872)
Momotaro Electric Railway ~ Showa Heisei Reiwa (Konami): 4,480 (2,840,736)
During Sony's CES showcase in January, SIE president Jim Ryan claimed December was PS5's biggest sales month yet, and that increased availability means more consumers can now purchase the console following long-running supply issues.
"PS5 supply improved towards the end of last year, and I'm happy to share that December was the biggest month ever for PS5 console sales, and that we've now sold more than 30 million units through to consumers worldwide," he said. "Everyone who wants a PS5 should have a much easier time finding one at retailers globally starting from this point forward."
Related Products
Other Products
Some external links on this page are affiliate links, if you click on our affiliate links and make a purchase we might receive a commission.