PS5 is outselling Xbox Series X/S consoles 2-to-1 on a popular reseller site
StockX says users have resold over 60,000 next-gen consoles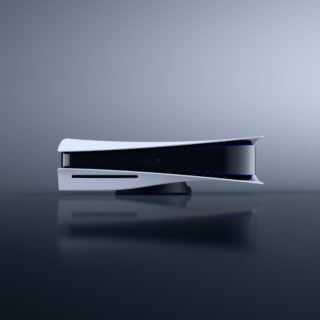 Almost twice as many PlayStation 5 consoles are being resold as Xbox Series X/S consoles on popular online marketplace StockX.
StockX senior economist Jesse Einhorn told Business Insider that users have resold over 60,000 next-gen consoles through the site since the products launched about a month ago.
"Across all domestic and international versions (US, UK, and EU), the two PlayStation consoles (Blu-Ray and digital) have been the more popular choice on StockX, accounting for 62% of console sales to date, compared to 38% for the Xbox (Series X/S)," he said.
With PS5 and Xbox Series X/S demand expected to outstrip supply for the foreseeable future, the consoles are being resold for eye-watering prices on sites like StockX and eBay, as well as at second-hand retailers.
On Wednesday, PS5 and Xbox Series X, which cost $500 in the US, were selling on StockX for around $900 and $730 respectively.
In the UK, where the consoles cost £450 each, second-hand retailer CEX is selling PS5 for £815 and Xbox Series X for £690.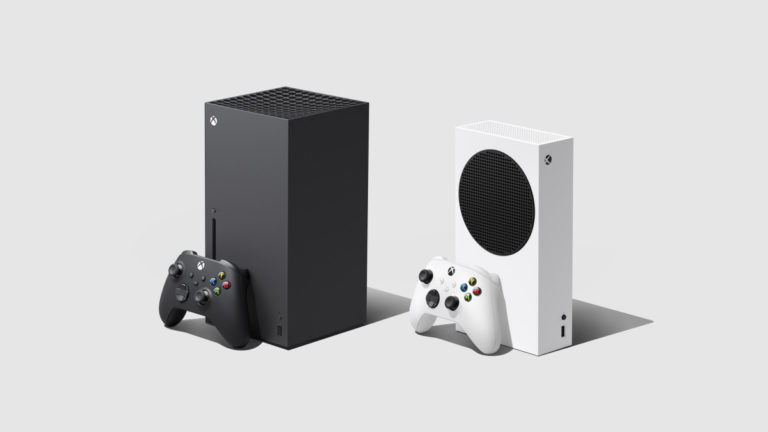 It's been claimed that PS5 and Xbox Series X/S shortages in the UK are being partly driven by scalper groups using software to automatically buy consoles as they come in stock.
One such group, CrepChiefNotify, claims to have obtained over 5,000 next-gen consoles to resell for profit over the past month.
In a statement issued in November, it defended its actions and claimed that many of its members who were struggling financially could now "put food on the table" thanks to profits made from flipping consoles.
Related Products
Other Products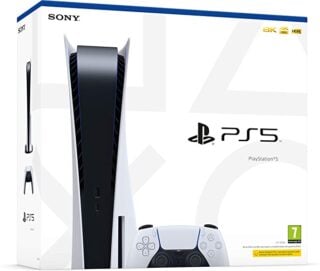 PlayStation 5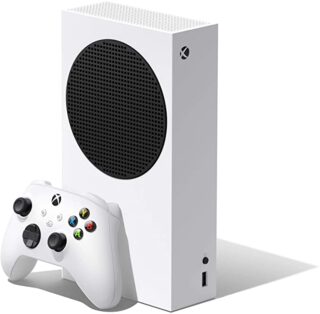 Xbox Series S
Some external links on this page are affiliate links, if you click on our affiliate links and make a purchase we might receive a commission.