PS5 is finally getting VRR support this week
Several titles will officially support the feature "in the coming weeks"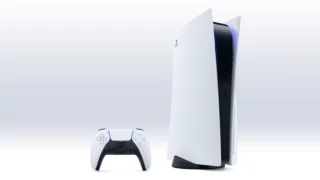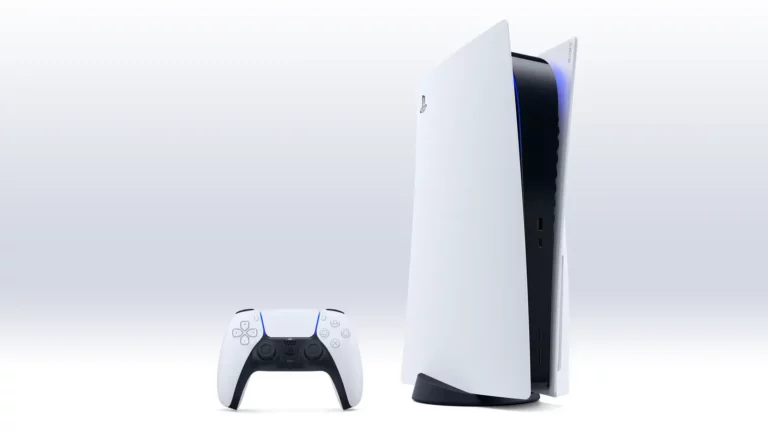 Sony is bringing Variable Refresh Rate (VRR) support to PlayStation 5 this week, it's announced.
The feature, which has been available on Xbox Series X since launch, syncs the framerate of the game you are playing to your monitor, which, in theory, reduces noticeable frame-rate drops and other graphical issues.
Only HDMI 2.1 compatible TVs currently support the feature.
"Gameplay in many PS5 titles feels smoother as scenes render seamlessly, graphics look crisper, and input lag is reduced," Sony said in a statement on Monday.
Gran Turismo 7 - the VGC review
Once the update rolls out, VRR will automatically be enabled for supported games if the PS5 console is connected to an HDMI 2.1 VRR-compatible TV or PC monitor.
Users can also choose to apply VRR to PS5 games that don't support it, but Sony says this may result in "unexpected visual effects".
According to Sony, the following PS5 titles will receive VRR support in the coming weeks:
"These are just a few of the PS5 titles receiving VRR support and we'd like to thank their talented development teams," the platform holder added.
The update means PS5 has gained a feature previously unique to Microsoft's consoles. Microsoft first added VRR support to the Xbox One in April 2018, and the Xbox Series X and S also launched with the feature included.