PS5 is currently available in store and online at Argos
The retailer has a limited number of consoles available on Thursday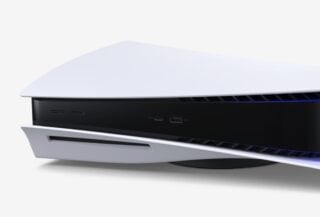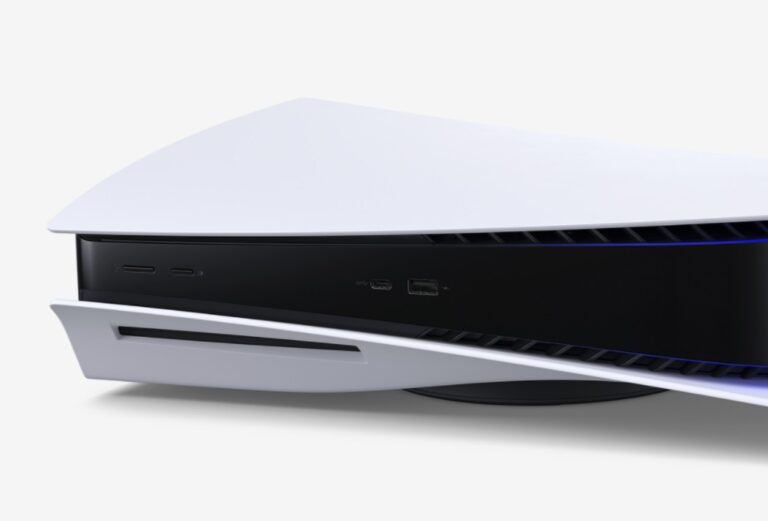 PlayStation 5 consoles are currently on sale in store and online at Argos.
When we checked at the time of publication, we were able to add the standard PS5 disc model to our basket for collection but not the digital edition console.
If you're unable to purchase a PS5 online via one of the links below, it's worth ringing your local Argos store to see if it has any availability as shoppers are reporting that some do and others don't.
Sony has reportedly started flying PS5 stock into the UK as it attempts to better meet demand in the run-up to Christmas.
The platform holder recently chartered three Boeing 747 jets from Seoul, South Korea to London, each loaded with nearly 50 pallets of PS5 consoles, according to The Sun.
The PS5 stock carried by each 747 was reportedly enough to require 12 articulated lorries per jet to transport the cargo to UK distribution centres.
Console manufacturers have struggled with stock shortages for over 18 months now, after the pandemic shut down essential supply chains and saw demand for gaming devices increase significantly as countries implemented social distancing measures.
The boss of AMD, which makes the CPUs and GPUs inside PS5 and Xbox Series X/S, has said she expects chip supply issues to ease gradually in the second half of 2022.
Chip maker Toshiba also recently warned that supply issues for power regulating chips will stretch well into next year and perhaps even beyond.