PS5 hits 25 million, but Sony gaming profits fall 49% due to rising costs
PlayStation Plus subscribers and monthly active users were also down during Sony's Q2 window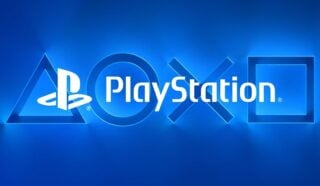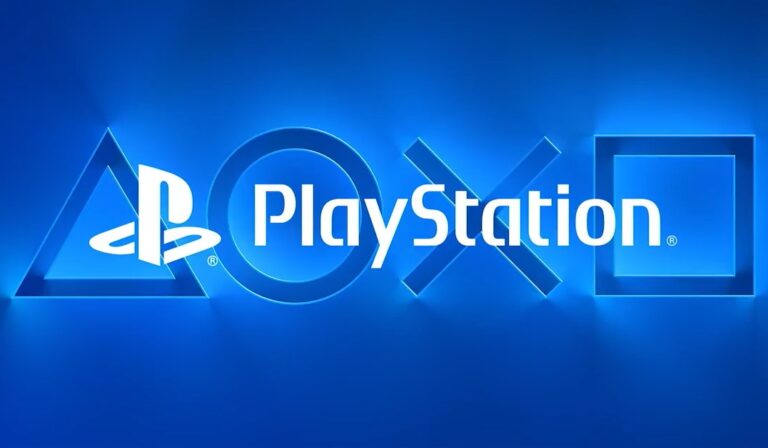 PlayStation 5 has reached 25 million units shipped, Sony announced during its latest financial results on Tuesday.
The electronics giant shipped 3.3 million PS5 units during the three months ended September 30, 2022 (FY2022 Q2), it said, which is the exact same figure it managed during the same period last year.
That brings total PS5 console sales to 5.7 million for the first half of FY2022, which is far short of Sony's unchanged target of 18 million by the end of its current fiscal year in March 2023.
Speaking during an earnings call on Tuesday, Sony said PS5 sales were going according to plan and that it believed it could still achieve its 18 million sales target. The company manufactured 6.5 million consoles during Q2, it claimed.
While Sony's Game & Network Services division reported Q2 revenues of ¥720.7 billion ($4.88 billion), up 12% year-over-year and a record Q2 in terms of Japanese yen figures, profit fell significantly by 49% at ¥42.1 billion ($284.6 million).
Sony said its decline in gaming profits was due to an increase in game development and acquisition costs (including its purchase of Bungie), as well as a negative impact of foreign exchange rates reflecting a high ratio of USD costs.
The increase in gaming revenue was partially attributed to an expected increase in hardware sales due to recent price increases for PlayStation 5 hardware.
Sony's Game & Network Services division revised its full-year forecast down by 12%, citing lower-than-expected sales of third-party games.
Profits for Sony overall increased by 8% to ¥344 billion ($2.32 billion), as strong performance by its music and imaging business offset the declines in gaming.
Software sales increased during the quarter at 62.5 million units – up from 47.2m in the previous quarter, but down from the 76.4m managed during last year's Q2 window.
Digital software accounted for 63% of quarterly game sales, up from 62% a year earlier.
For the second quarter in a row, the company saw a decline in the number of PlayStation Plus subscribers and PlayStation Network monthly active users (MAUs).

That means PlayStation Plus subscribers have dropped by nearly 2 million users since the revamped service launched in June.
The total number of PlayStation Plus users stood at 45.4 million for Q2, down from 47.2 million a year earlier and 47.3 million in the previous quarter ended on June 30, 2022.
However, despite the decline in subscribers, Sony's Network services revenue – which encompasses PS Plus and advertising revenue – actually increased by 10%, from ¥106 billion to ¥116 billion, potentially reflecting uptake of the more expensive subscription tiers introduced by PS Plus.
PlayStation Network MAUs totalled 102 million, down from 104 million a year earlier and 103 million in the previous quarter. This appears to be Sony's lowest MAUs figure since it began reporting this data in early 2020.
Sony says its monthly active users are the estimated total number of unique accounts that played games or used services on the PlayStation Network during the last month of the quarter.
Sony said it will aim to ship 23 million PlayStation 5 consoles in its next fiscal year, which begins April 2023, which would put the console ahead of PS4 during the same stage of its lifecycle.
Sony said in May that it had shipped 11.5 million PS5 consoles during its financial year ended in March 2022, missing out on its initial target of 14.8 million consoles by over three million units, which it said was due to parts shortages.
However, the company said it expects to sell significantly more PS5 consoles during the current fiscal year ending in March 2023, at around 18 million units.
During an earnings call on Tuesday, the company said there was no change to its 18 million PS5 sales forecast for this fiscal year.
Related Products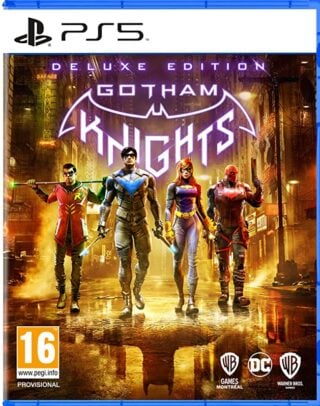 Gotham Knights - Deluxe Edition (PS5)
Other Products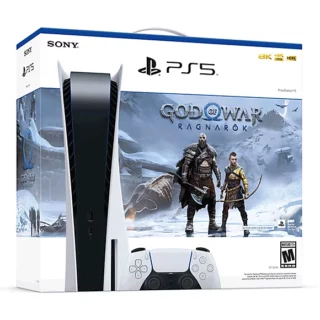 PlayStation 5 Console – God of War Ragnarök Bundle
Some external links on this page are affiliate links, if you click on our affiliate links and make a purchase we might receive a commission.