PS5 has reached 2 million sales in Japan, tracking slightly behind PS4
PS4 and PS3 both reached the sales milestone faster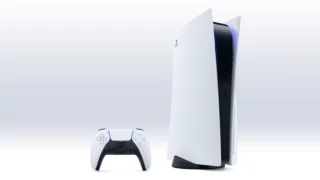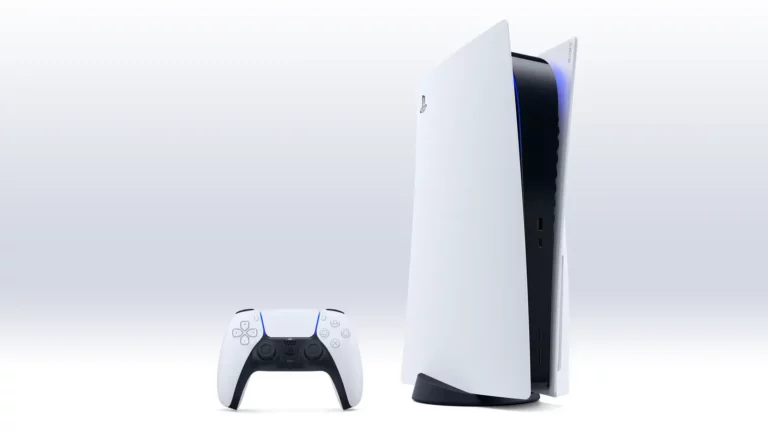 This article was updated at 17:10 BST.
PlayStation 5 has crossed the two million sales milestone in Japan. However, it's become the slowest modern Sony console to do so.
According to sales data from Famitsu, the console has sold 2, 027,783 units in Japan as of October 23rd, 2022. This is divided into 1,749,737 PS5 consoles and 278,046 PS5 Digital Edition consoles.
This means that the console managed to cross the two million threshold in 101 weeks, or just short of two years following its launch. For comparison, the PS4 took 90 weeks to do so, and the PS3 even shorter, at 73 weeks.
However, PS5's performance is notable given its relatively high price (which was recently raised) and the fact that, like most consumer electronics, it has been held back by stock shortages due to the pandemic.
Console scalping also reportedly continues to be a problem in Japan, with the depreciation of the yen driving the resale of consoles abroad for profit.
Another factor in the slower sales growth of the console is likely the dominance of the Nintendo Switch in the region. The console, which was already confirmed as the best-selling Nintendo home console of all-time, beating Wii's 101.63m, is incredibly popular in Japan, selling over 25 million units as of June this year.
Sony's change in development focus away from titles aimed at Japanese players and toward the Western market could also be seen as a factor in the console's slower growth.
For comparison with other regions, the PS5 managed 2 million sales in the UK in 98  weeks, which was the same amount of time it took the PS3 in the region.
Wii reached two million sales in 57 weeks, PS2 in 60 weeks, and PS4 in 75 weeks in the UK.
Global lifetime PS5 shipments reached 21.7 million units during the three months ending on June 30, 2022, according to Sony.
Related Products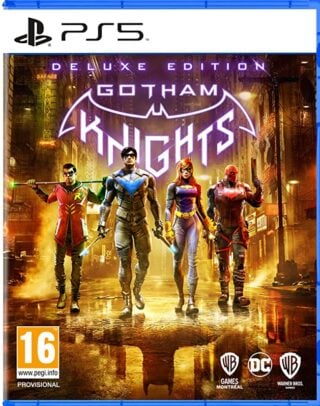 Gotham Knights - Deluxe Edition (PS5)
Other Products
Some external links on this page are affiliate links, if you click on our affiliate links and make a purchase we might receive a commission.