PS5 game sales surged again in the UK last week
PlayStation boss recently claimed "a considerable amount" of consoles were made available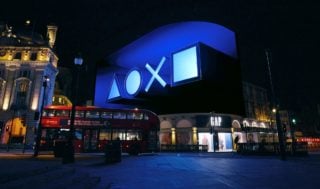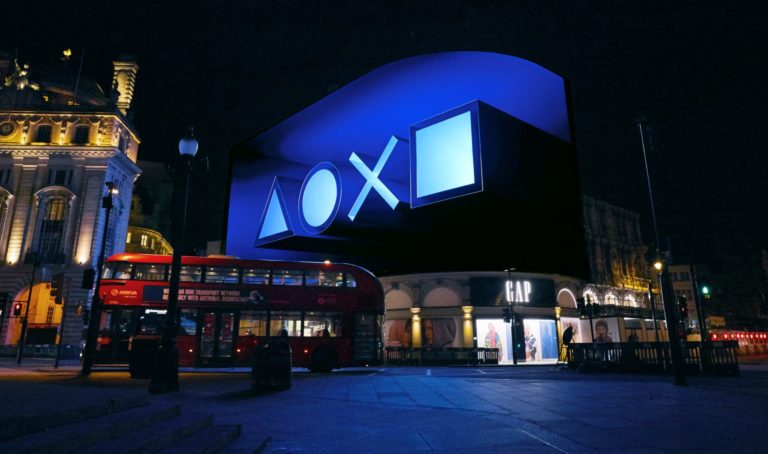 PlayStation 5 boxed games experienced another sales surge in the UK during the week ended February 27, on the back of additional console stock made available at retailers.
According to Gfk data published by GI.biz, PS5 boxed game sales were up over 64% compared to the previous week.
The PS5 enjoyed similar software sales boosts earlier in February and in January, which suggests that standard consumers, and not just those looking to resell the consoles, have been able to get their hands on them.
PS5's best selling boxed game for the week was Spider-Man: Miles Morales, which enjoyed a sales spike of 172%, jumping from No.7 to No.2. According to the data, Spider-Man missed out on the UK No.1 spot by a mere 1,000 units.
The other big PS5 exclusive in the charts is Demon's Souls which, while at No. 21, enjoyed a sales spike of 123% and wasn't in the top 40 at all in the previous week.
At No.1 in the UK boxed chart was Nintendo's Super Mario 3D World + Bowser's Fury, which secured its third consecutive No.1 despite a 38% drop in sales week-on-week. Persona 5 Strikers from Atlus debuted at No.5, while Square Enix's Bravely Default 2 made it to No.11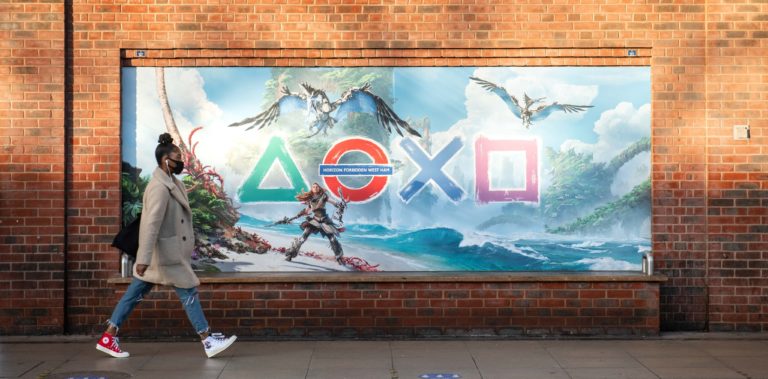 According to Sony Interactive Entertainment CEO Jim Ryan, the platform holder put out "a considerable amount" of PS5 consoles into the market the week before last.
Ryan told GQ on stock issues: "We're doing our best. I was just looking at the supply figures for the UK – we put a considerable amount of product into the UK market last week. And that will continue over weeks and months to come."
Id Software co-founder John Carmack has suggested that console and GPU manufacturers auction off their own products in an effort to cut out scalpers.
A global shortage of semiconductors has seen many consumer electronics firms struggle to meet demand during the pandemic, and this has caused high-value items such as PS5, Xbox Series X/S and Nvidia RTX graphics cards to be targeted by resellers using bot software to snap them up.
---
UK boxed games chart (week ending Feb 27)
Super Mario 3D World + Bowser's Fury (Last week: 1)
Spider-Man: Miles Morales (Last week: 9)
The Last of Us: Part 2 (Last week: N/A)
FIFA 21 (Last week: 2)
Persona 5: Strikers (Last week: N/A)
Mario Kart 8: Deluxe (Last week: 3)
Animal Crossing: New Horizons (Last week: 4)
Call of Duty: Black Ops Cold War (Last week: 5)
Grand Theft Auto 5 (Last week: 7)