PS5 faceplate seller 'threatened by Sony' returns and claims it's now 'untouchable'
"We didn't know before. Now we do."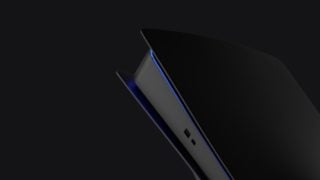 A peripheral company forced to stop selling custom PS5 faceplates has returned under a new brand name and claimed it's now "untouchable".
CMP Shells launched on Monday and is now selling black 'shells' for PlayStation 5 disc edition consoles. The shells cost $49.99 and will ship in February, the company claims.
CMP is the latest iteration of the company first known as PlateStation5, which was then forced to rebrand as CustomizeMyPlates.com in October, before finally pulling its planned range of custom PS5 faceplates entirely due to the alleged threat of legal action from Sony.
In its new listing for the black console shells, CMP addresses the issue of potential legal action directly. The company suggests that it's now wiser to what it can legally get away with and claims that it has a patent pending for the shells.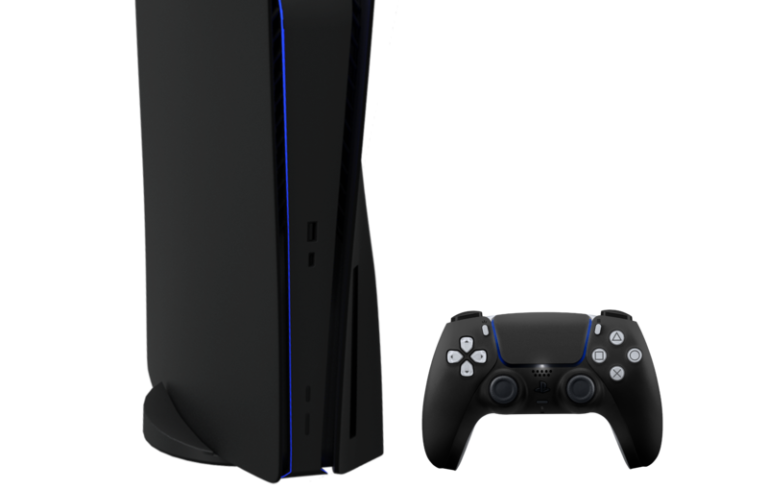 "The patent is pending and all sales finalized before it's approved are untouchable," the company said. "We didn't know before. Now we do."
It added: "Further we have not replicated anyone's proprietary design. Our shells improve upon the original by allowing for more ventilation. We will be able to sell even after the patent is approved."
CMP says it will be making 1,000 shells for its initial batch and claims it sold double that amount in 24 hours during its previous life as Customize My Plates.
In its previous form, the company claimed it was working with manufacturers in the UK and China to create the faceplates, which it said were made from "premium industry-standard plastic" based on the PS5's officially released dimensions. It also tweeted real images of the faceplates.
Curiously, CMP says that every PS5 'shell' will include a free Ragnarok decal, based on the upcoming sequel to God of War. There's no mention in the listing of how it's avoided Sony's ire with this inclusion.
Since CustomizeMyPlates.com pulled its PS5 faceplate orders, several other third-party peripheral companies have launched their own range of console shells.
Canadian peripheral firm Dbrand recently announced it would soon be taking orders for its own range of black PS5 faceplates and dismissed suggestions Sony could stop it.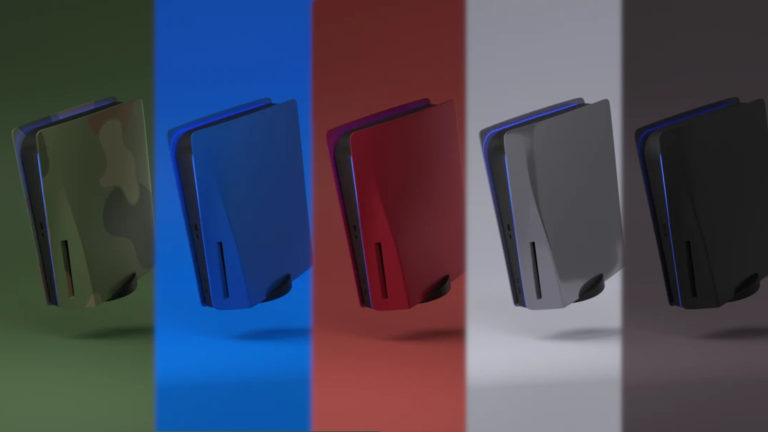 Asked by a Reddit user if it feared similar legal action to Customize My Plates, Dbrand dismissed the notion, writing: "We encourage them to try." A caption on its Reddit post also read: "sue us, Sony."
And earlier this month third-party company SUP3R5 opened pre-orders for a limited number of customised black PlayStation 5 consoles. However, the launch ended in disaster and caused the firm to cancel all orders due to alleged threats made to its staff.
Another peripheral firm, Game Armor, launched pre-orders for its own PS5 faceplates last month, which are available in matte black, red and blue with an introductory price of $35.
Content creator CptnAlex, who launched Game Armor in December, explained why he doesn't expect his company to get on the wrong side of Sony.
He wrote: "Because our name isn't deceptively close to a trademarked one, because our product doesn't include trademarked logos, and because our armor is designed differently enough to not infringe on design patents, we're able to sell safely."
Related Products
God of War Ragnarök (PS5)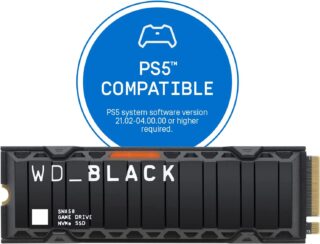 WD_BLACK 500GB M.2 SSD with Heatsink
Other Products
Some external links on this page are affiliate links, if you click on our affiliate links and make a purchase we might receive a commission.