PS5 faceplate company forced to rebrand following complaint from Sony
PlateStation5.com has also removed all PS5 imagery from its website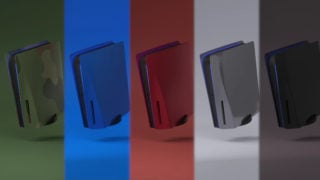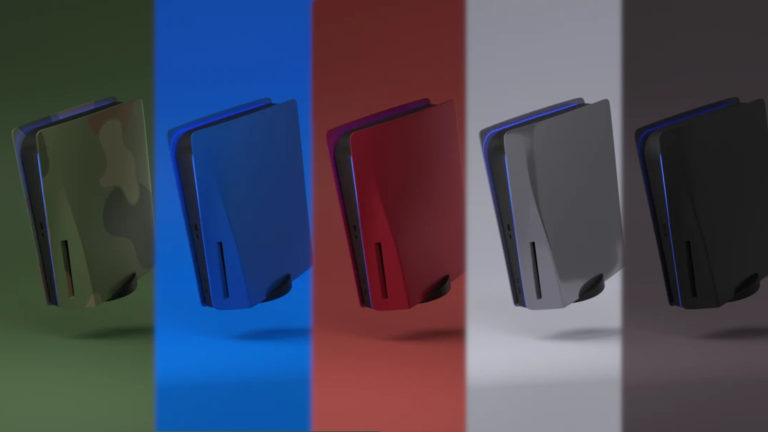 A peripheral company selling custom PS5 faceplates has had to rebrand following a trademark dispute from Sony.
PlateStation5.com has been forced to rebrand to CustomizeMyPlates.com following the complaint from Sony, and all imagery showing the PlayStation 5 console has been removed from its website.
The UK-based company, which now claims to be trading under the name 'Custom Plates LTD', emphasised in a statement sent to VGC that it is a third-party selling unofficial accessories that are in no way affiliated with Sony.
Customize My Plates is selling the unofficial PS5 shells in a variety of colours for $39.99 / £32 and says it hopes to ship them to customers within two weeks of the console's November launch date.
As revealed in an official PlayStation 5 teardown video this month, the next-gen console's standard white shell snaps off, theoretically allowing the unofficial replicas to be easily inserted in its place.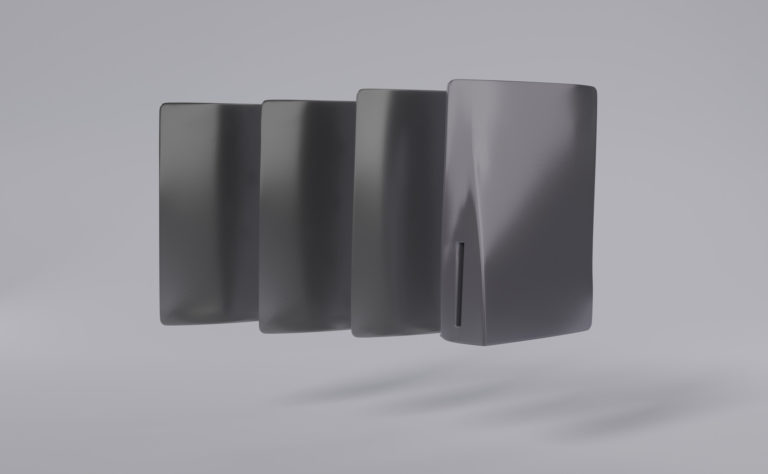 Since our original story was published last week, Customize My Plates has sold out of all colours and variants of the PS5 faceplates, which come in red, chrome, blue, camo and matte black, in both Standard and Digital Edition versions.
The company says it's working with manufacturers in the UK and China to create the faceplates, which are said to be made from "premium industry standard plastic" based on the PS5's officially released dimensions.
While it does not appear that the company has tested installation of the shells yet, it says that it will offer a full refund to any customer who is not happy with their purchase.
Sony has yet to announce any variation from PlayStation 5's standard white design, or even commit to releasing additional console shells in the future.
Images showing a black PS5 DualSense controller were recently published by the United States' Federal Communications Commission. However, this variation is likely intended for a development kit.