PS5 exclusive Ghostwire Tokyo is listed for Xbox on a Bethesda office wall
It will likely follow Deathloop and come to Xbox in March 2023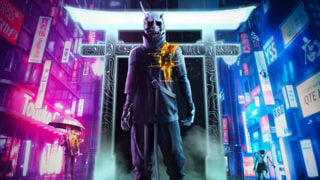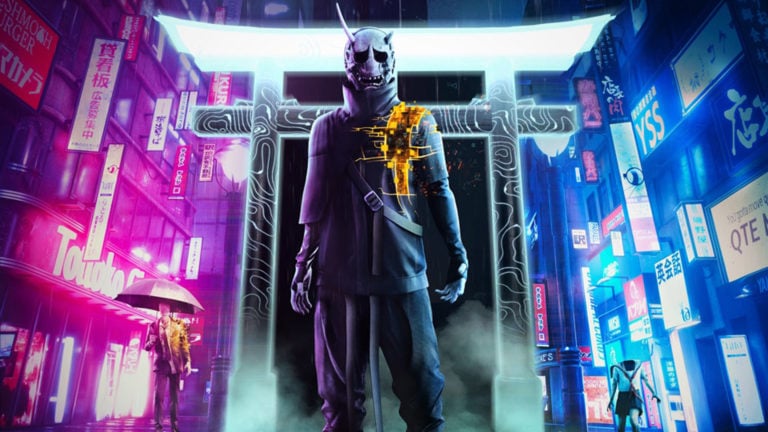 PS5 console exclusive Ghostwire Tokyo has been listed for Xbox on a wall in Bethesda's office.
As spotted on Twitter by Klobrille, an article showcasing Bethesda's London office on the website of workplace design company Area – which is now no longer on the site – showed images of large wall murals featuring Bethesda's games, including Ghostwire Tokyo.
However, interestingly, the Ghostwire Tokyo art piece listed the game as an Xbox Series X/S, PlayStation 5 and PC title.
No Xbox version of the game has been officially announced to date.
Ghostwire Tokyo review | VGC
Although the image has since been removed, the notion that Ghostwire Tokyo would be coming to Xbox Series X/S isn't an enormously surprising one, given Microsoft's acquisition of Bethesda in March 2021.
A pre-existing deal with Sony to develop two PS5 console exclusives, Deathloop and Ghostwire Tokyo, initially stopped Microsoft from releasing either game on Xbox.
However, Deathloop was recently released on Xbox Series X/S roughly one year after its PlayStation 5 release (September 20, 2022 versus September 14, 2021).
If the same one-year agreement is in place for Ghostwire Tokyo, it seems likely that the game will come to Xbox Series X/S and Xbox Game Pass any time after March 25, 2023.
Ghostwire Tokyo was developed by Tango Gameworks and directed by Shinji Mikami. VGC's Ghostwire Tokyo review called it a "memorable, but flawed action-horror game."
"At times it feels like the game's incredible art direction, music and visual style deserve a game that's better mechanically," the review stated, "but when it all comes together, Ghostwire Tokyo is one of the more memorable recent games in the triple-A space, if you can ignore its gameplay stumbles."