PS5 enjoyed its best sales quarter yet, reaching 32 million shipped
Christmas console sales were up by 83% year-on-year, boosted by broad availability in stores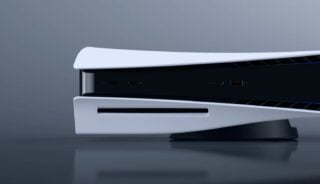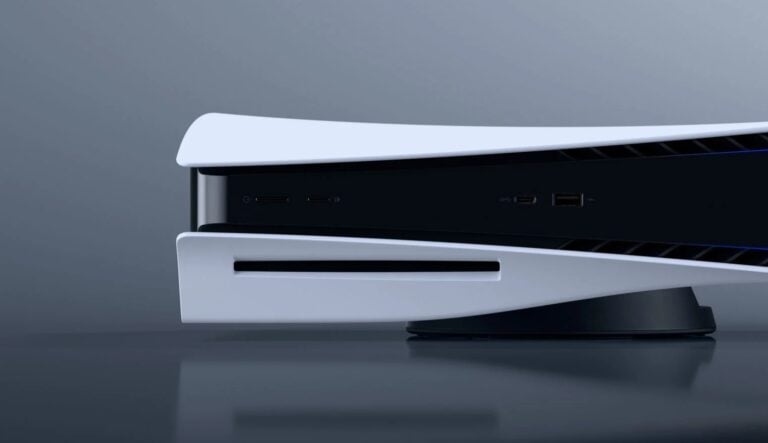 PlayStation 5 has enjoyed its best sales quarter yet, selling 7.1 million units in the three months ended December 31, 2022 to reach 32 million consoles shipped.
That figure, boosted by the broad availability of PS5 consoles in stores for the first time, represents an 83% increase on the same three-month period last year.
It means PS5 console sales have now reached 12.8 million for the first three quarters of Sony's FY2022, which is the best the console has managed in a fiscal year so far (up 34% year-on-year).
Sony said last month that it had sold 30 million PS5 units to consumers, which means that around 2.1 million could remain in the channel, based on today's shipped figures.
The company will need to ship another 6.2 million consoles by the end of March to reach its annual target of 19 million, which it has now increased from 18 million.
PlayStation 4 had shipped just under 38 million consoles during the same period of its lifecycle, so PS5 is tracking behind its predecessor (though with significant supply issues due to the pandemic).
Earlier this month, Sony signalled that PS5's long battle with supply issues was finally over. "If you're looking to purchase a PS5 console, you should now have a much easier time finding one at retailers globally," it said.
On Thursday, Sony's Game & Network Services division reported Q2 revenues of ¥1246.5 billion ($8.79 billion), up 53% year-over-year and its best quarter ever in terms of Japanese yen figures. Operating profit was also up 25% year-on-year at ¥116 billion ($820 million).
Following two consecutive quarters of decline, the number of PlayStation Plus subscribers and PlayStation Network monthly active users (MAUs) increased during the three months up to January.
The total number of PlayStation Plus users stood at 46.4 million for Q3, down from 48 million a year earlier, but up from 45.5 million in the previous quarter ended on September 30, 2022.
That means PlayStation Plus subscribers are still down by nearly 1 million users since the revamped service launched in June.
However, despite the decline in subscribers, Sony's Network services revenue – which encompasses PS Plus and advertising revenue – increased for a second consecutive quarter to ¥122 billion (up from ¥117 billion and ¥106 billion), likely influenced by the more expensive subscription tiers introduced by PS Plus, in addition to the weaker yen.
PlayStation Network MAUs grew significantly by 10 million users, reaching 112m for the quarter. This figure is up from 106m during the previous year and 102m in the previous quarter, which was Sony's lowest MAUs figure since it began reporting this data in early 2020.
Sony says its monthly active users are the estimated total number of unique accounts that played games or used services on the PlayStation Network during the last month of the quarter.
Software sales increased during the quarter at 86.5 million units – up from 62.5m in the previous quarter, but down from the 92.7m managed during last year's Q3 window.
The increase in full game sales was overwhelming driven by first-party titles, which increased from 6.6 million sales in Q2 to 20.8 million in Q3. Sony said this week that God of War Ragnarök, released in November, had sold 11 million copies in three months.
Digital software accounted for 62% of quarterly game sales, the same figure as Q3 last year.
Related Products
God of War Ragnarök (PS5)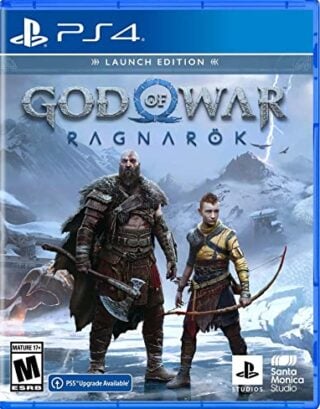 God of War Ragnarök (PS4)
Other Products
Some external links on this page are affiliate links, if you click on our affiliate links and make a purchase we might receive a commission.