PS5 drift investigation suggests DualSense sticks 'have a life of 417 hours'
Teardown video calls PS5 drifting controller reports "predictable and preventable"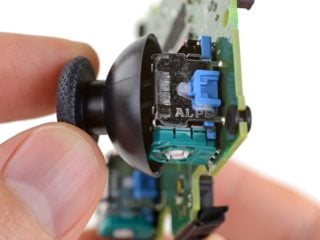 A new teardown video investigates why joystick drift occurs in DualSense and other controllers, and suggests that PS5's analog sticks have an operating life of around 417 hours.
According to the video by popular tech channel iFixIt, DualSense uses the same off-the-shelf joystick hardware as many other platforms' controllers, including PS4, Xbox One, Nintendo Switch and more.
Each of these platforms have also seen drifting issues occur for some users, with Switch Joy-Cons, Xbox controllers and now DualSense all facing class-action lawsuits over the issue in the US.
iFixIt notes that an information sheet from ALPS – the manufacturer of the joystick parts – reveals that the expected operation life for the sticks' potentiometers is 2,000,000 cycles, while the center push function (when the stick is 'clicked' in) is 500,000 cycles.
According to iFixIt's own analysis of Call of Duty: Warzone gameplay, this could translate to just 417 hours before the manufacturer's operating life for the joystick parts is exceeded. However, this will vary based on the types of games played.
This means that if a PS5 player used their console for two hours a day, they would technically exceed their controller's operation life expectancy within seven months.
The channel concludes that wear to the potentiometer, caused by general use, was the biggest reason for joystick drift. This is the same allegation made in the various class-action lawsuits.
However, iFixIt notes that continued use can also stretch the springs within the joystick unit which determine its neutral point, while contaminants such as dust can also cause drift.
Those experiencing drift have three options, the channel says: "fix it, either yourself or through an experienced tech; if it's still under warranty you can send the controller to the manufacturer for a fix; or if neither of those are possible, you're stuck buying a new one."
It said: "After this research, it's bizarre to us that console makers don't consider joysticks to be consumable parts and design them to be easily replaced.
"No device rated for a finite number of actions, especially one that lives next to so much contamination and takes so much abuse, can maintain perfect performance forever."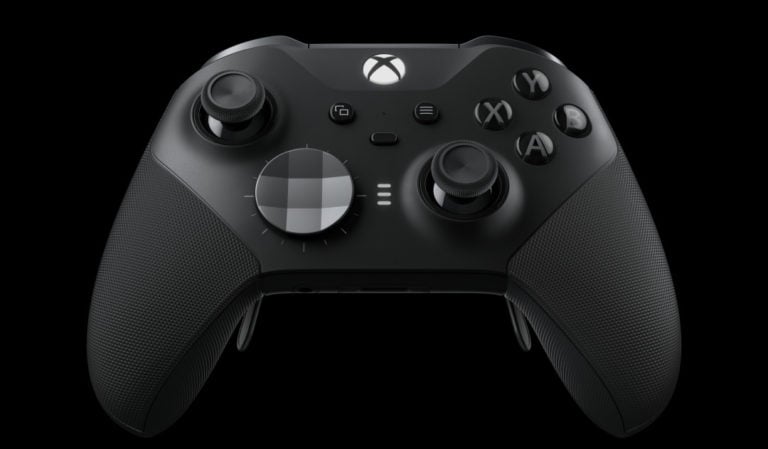 Recent drifting controller lawsuits alleged that Sony, Microsoft and Nintendo are aware of drifting issues within their controllers and accuse them of deceptive practices by continuing to sell controllers that develop the defect.
Microsoft recently issued fresh statements calling for its lawsuit to be taken out of the courtroom by compelling arbitration, which would see the disputes resolved by an impartial adjudicator.
In March 2020, the United States District Court for the Western District of Washington compelled Nintendo's case to arbitration, although it also rejected Nintendo's bid to dismiss the case.
Related Products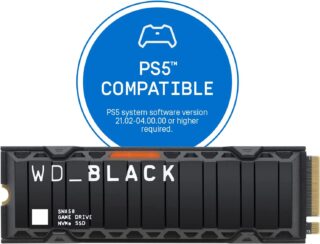 WD_BLACK 500GB M.2 SSD with Heatsink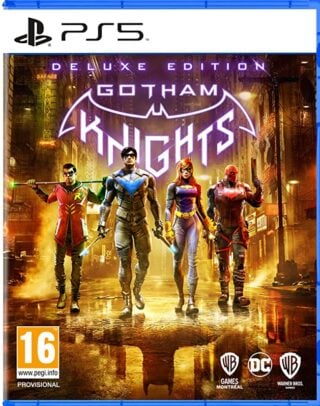 Gotham Knights - Deluxe Edition (PS5)
Other Products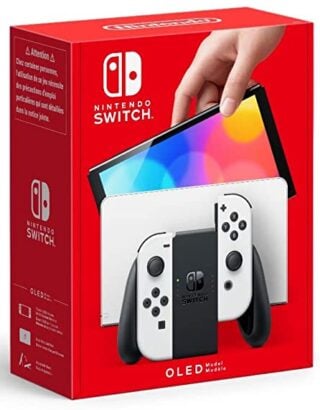 Nintendo Switch OLED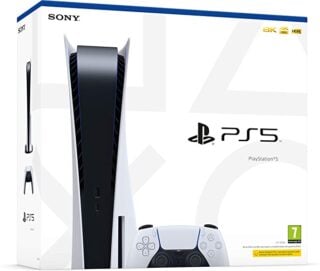 PlayStation 5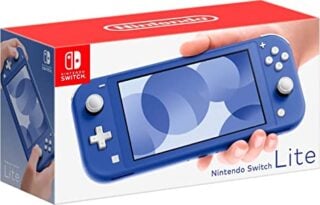 Nintendo Switch Lite
Some external links on this page are affiliate links, if you click on our affiliate links and make a purchase we might receive a commission.