PS5 Digital Edition could make up 'less than a quarter' of pre-order stock
US retailer analysis suggests the cheaper console is far less available than standard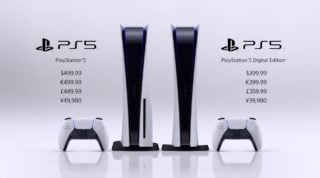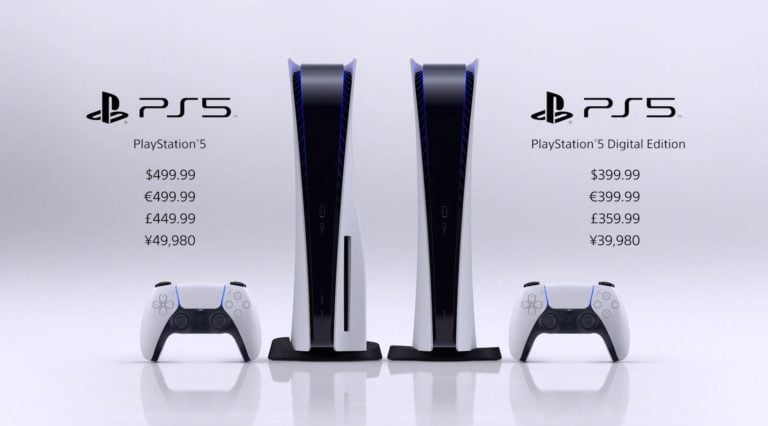 PlayStation 5's cheaper Digital Edition console could make up less than a quarter of pre-order stock in the US, it's been claimed.
VGC first reported that stock for the Digital Edition console was expected to be significantly lower than the standard version worldwide, and now analysis by Ars Technica has suggested that this is indeed the case at some US retailers.
According to the publication's analysis of PS5 hardware allocations at various GameStop locations, roughly 24 percent of the stock available was taken up by the Digital Edition, with the remaining 76 percent for the Standard Edition.
Ars Technica reports that it was also able to confirm with sources that at least one other retailer had similar PS5 Digital Edition allotment ratios.
In addition, Best Buy Canada's web site reportedly showed 19,000 Standard Edition and 3,000 Digital Edition pre-orders available last week, which would mean that Digital made up just 13 percent of its stock.
Last week PlayStation president Jim Ryan said the platform holder was "doing our best" to predict demand for PS5's Digital Edition console, following reports of pre-orders quickly selling out.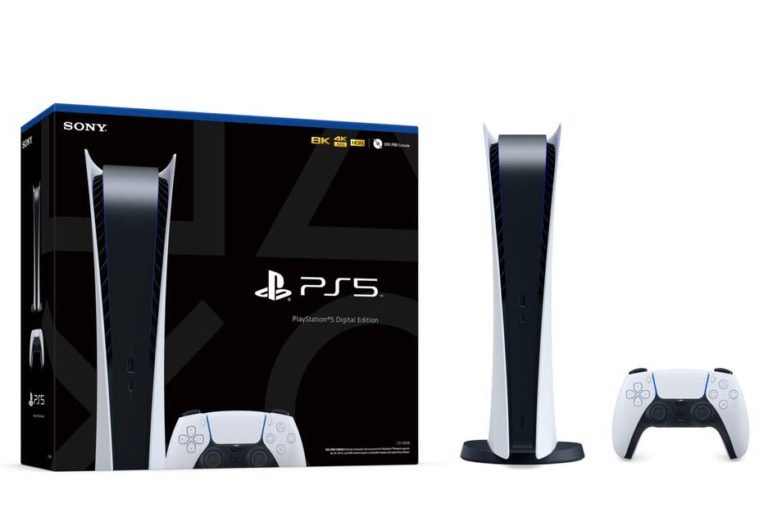 Asked to comment on Digital Edition availability by AV Watch (translated by VGC), Ryan would not comment on the ratio of Digital to standard consoles but said Sony would monitor demand and adjust production accordingly.
"The ratio between the Digital Edition and the disc drive model is currently something we cannot disclose at this time," he said. "We cannot give specific information on numbers, but we can say that we plan to produce the necessary number of units to meet the demand for that model type."
He added: "However, we've never produced two different console models at the same time before so deciding on the right number and the right ratio is very hard to know. We are doing our best to predict demand."
Many retailers sold out of PlayStation 5 pre-orders within hours last week. However, some firms such as Walmart and Game UK have told those looking to secure a console to do so via their physical stores.
On Saturday PlayStation publicly apologised for the PS5's pre-order confusion and promised to release more consoles to retailers in the near future.