PS5 developers 'are evangelising how easy it is to work for', claims tech expert
While there's "no doubt" Series X is the more powerful console on paper, says Digital Foundry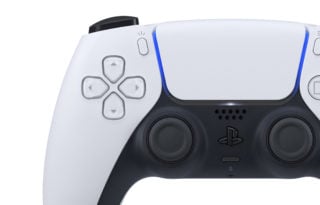 While Xbox Series X's on-paper specifications make it a more powerful machine than PlayStation 5, that won't necessarily translate into more impressive software when the two consoles go head-to-head this holiday season.
That's largely due to the differing development environments offered by the competing systems, according to Digital Foundry editor Richard Leadbetter, who says "it's really difficult to call" which console creators will be able to get the most out of at this stage.
The proof will be when Xbox Series X and PS5 games can be compared this November, he told Eurogamer editor Oli Welsh during a PAX Online x EGX Digital session.
Asked whether Xbox Series X or PS5 is more powerful, Leadbetter said: "There are two ways to look at this. First of all, I can tell you every single developer I've spoken to developing for PS5 has been evangelising how easy it is to work for.
"It's essentially the same development environment as PS4 and you scale up from there, for the new power, the new features and whatnot. I can't stress enough how happy developers seem to be with this situation."
PS5 utilises variable frequencies referred to as 'boost'. This works via an internal monitor which analyses workloads on both the PS5's CPU and GPU and adjusts frequencies to match. This theoretically allows the console to hit GPU frequencies higher than expected, with more compute power able to be extracted.
Leadbetter continued: "Now specs wise… there's been a lot of conjecture about how Sony's boost clock brings it into contention against Series X, how a solid state storage drive with higher bandwidth is going to make for better graphics. If you look at the numbers, there is simply no doubt that the Xbox Series X is on paper, the more powerful machine."
Despite the on-paper advantage, Leadbetter says some developers he's spoken to have experienced teething problems adapting to the new development environment being used to make games across Microsoft platforms.
"Speaking to developers, the development environment that they are dealing with, some people seem to be extremely happy with it, other people are having problems with it, because they've moved away from what was previously the XDK, which was specific for Xbox, to the GDK, which is a more general development environment for PC and for Xbox, and even Xbox One is encompassed by the GDK.
"So the long-term win with the GDK is you're going to be able to develop for it and deploy across all of these systems, but in the short-term I have heard developers having some problems with it. And whether that is all going to sort of manifest in final games is the big questions.
"So yeah, it's really difficult to call at this moment and I think ultimately, the specs issue is an interesting one but it's all going to be down to final software – it always is… It's now down to the developers to deliver the software and the games, and the games—the experience there—that's the important thing, that's the crucial thing, and obviously we'll be looking at that in incredible depth once we have hardware and software."
Microsoft will launch Xbox Series X—and the cheaper Series S—on November 10, with pre-orders set to go live this Tuesday.
PS5 will also be released in mid-November and Sony has promised more stock will be made available to retailers imminently following its poorly handled pre-order launch operation last week.
Related Products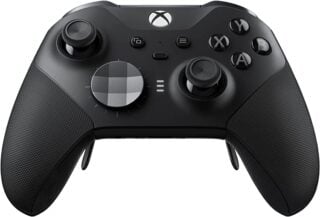 Xbox Elite Series 2 Wireless Controller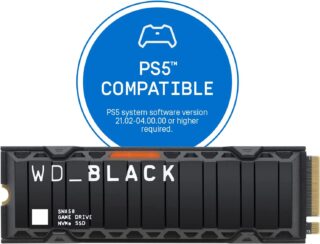 WD_BLACK 500GB M.2 SSD with Heatsink
Other Products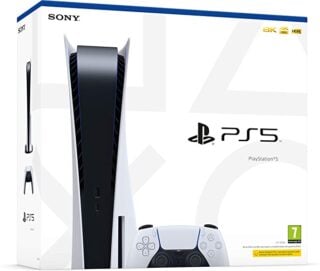 PlayStation 5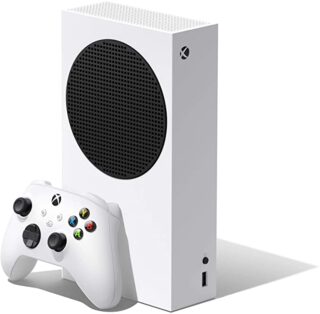 Xbox Series S
Some external links on this page are affiliate links, if you click on our affiliate links and make a purchase we might receive a commission.