PS5 controller's haptic feedback 'will be a big deal', says Sucker Punch founder
Brian Fleming "nerdily excited" about the DualSense feature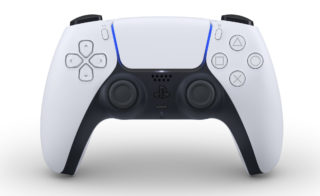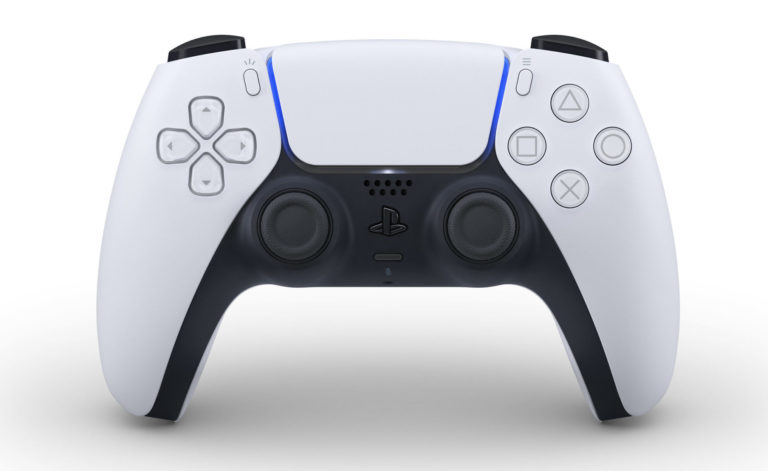 Sucker Punch co-founder Brian Fleming has said he's particularly excited about the PlayStation 5 controller's haptic feedback feature.
Sony says haptic feedback in its next-gen DualSense controller introduces a variety of sensations players experience, such as the difference between driving on dirt and track surfaces, resistance when jumping into water, or a bouncy sensation when crossing a wooden bridge.
Fleming told Eurogamer he believes the feature will be "a big deal", while Ghost of Tsushima art director and creative director Jason Connell said the PlayStation-owned studio will continue to explore new ways in which controllers can be used to connect players to its worlds.
In Infamous Second Son, players tilt and shake the PS4 DualShock controller to spray paint, while Ghosts of Tsushima requires players to swipe the controller's touchpad to perform various actions, including summoning the wind to help them navigate the world.
"I think I'm particularly nerdily excited about haptic feedback in the controller," Fleming said. "We talked about how we really love how controllers kind of connect [you to the game], and anything that gives us more ability to give the player better tactile feedback about what's going on I think will be a big deal. So I think for Sucker Punch, that's a particularly interesting area, right?"
On spray painting in Infamous, Fleming said: "We think this is a really important part of the experience. And so we spent a lot of time thinking about how we could use it, trying crazy stuff. And, you know, in the end, that's the point where the player touches the game. And so you put a lot of attention into it."
Connell added: "It's kind of, it's like embedded studio philosophy, even little stuff like when you use the wind and it kind of comes through the little speaker in the controller. That was our audio guy. He just thought it'd be kind of cool. And that's utilising the controller in a totally different way. That's just this embedded philosophy that gets people to think that way."
Game Awards producer Geoff Keighley provided the first PS5 DualSense controller hands-on this month, demonstrating several of the pad's features while playing Astro's Playroom, which will come pre-installed on Sony's console.
VGC's Ghost of Tsushima review says the "Kurosawa homage forges its own identity, but is weighed down by the genre's more perfunctory tropes".