PS5 consoles will be available for GameStop Pro members today
"Very limited number" of bundles will go on sale at 8am PT / 11am ET / 10am CST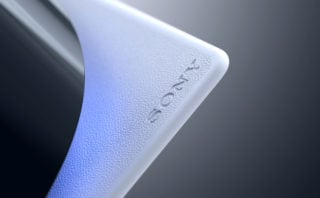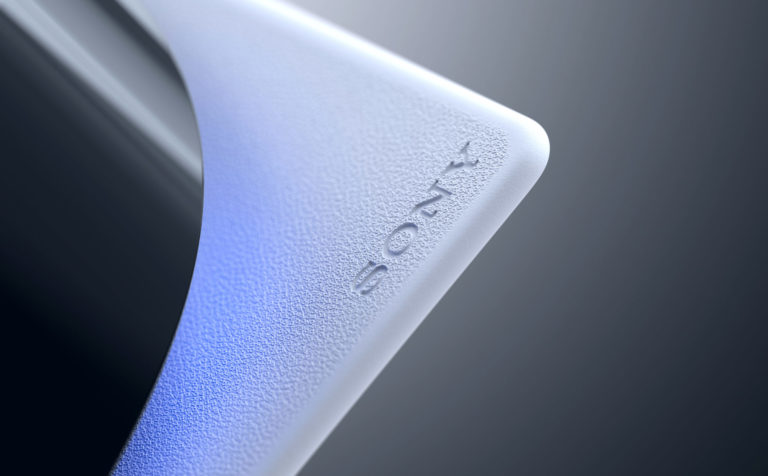 GameStop will be selling PlayStation 5 console bundles online today, with early access to the products reserved for Pro members.
Sony's console will be on sale from 8am PT / 11am ET / 10am CST, GameStop said in a message sent to customers including Twitter user Wario64.
The retailer said: "A very limited number of PlayStation 5 bundles will be available today at 10am CST, so make sure you're signed in to your PowerUp Rewards Pro account and ready to go."
Priced at $14.99 / $19.99 annually depending on the chosen package, GameStop Pro membership provides users with loyalty rewards, extra trade in credit, a Game Informer subscription, and access to exclusive offers and events.
Sony claimed in July that PS5 had become its fastest selling console ever after topping 10 million sales globally.
The console reached the milestone in mid-July, about eight months after its November 2020 launch, and just under a month faster than the PS4 managed.
"While PS5 has reached more households faster than any of our previous consoles, we still have a lot of work ahead of us as demand for PS5 continues to outstrip supply," Sony Interactive Entertainment CEO Jim Ryan said at the time.
"I want gamers to know that while we continue to face unique challenges throughout the world that affect our industry and many others, improving inventory levels remains a top priority for SIE."
PS5's second major system software update will launch on Wednesday, introducing the ability to expand the console's storage with an off-the-shelf M.2 SSD, among other features.