PS5 consoles are currently in stock at Target
UPDATE: The consoles have sold out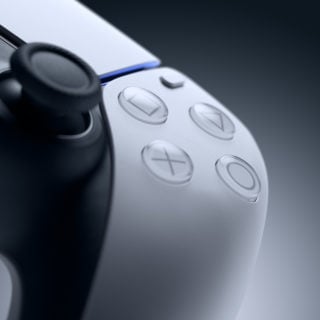 PS5 consoles are currently available to purchase online at Target.
Some stores reportedly have around 200 standard disc PS5 consoles to sell, while many have 20-40 systems on hand.
Selected stores also have PS5 Digital Edition consoles and Xbox Series X systems in stock, although these are much more limited.
UPDATE: The consoles have now sold out.
PS5 console covers trailer
ORIGINAL STORY CONTINUES: Standard PS5 consoles have gone on sale first. They are expected to followed 15/20 minutes later by PS5 Digital Edition consoles, with Xbox Series X following after a similar amount of time.
When they're available, you should be able to purchase the consoles through the following links, stock permitting:
To stand the best chance of getting a console users should be signed into a Target account, which will automatically direct them to the store closest to their registered address which has systems available. Delivery isn't an option, so buyers will need to pick up the product from their chosen store.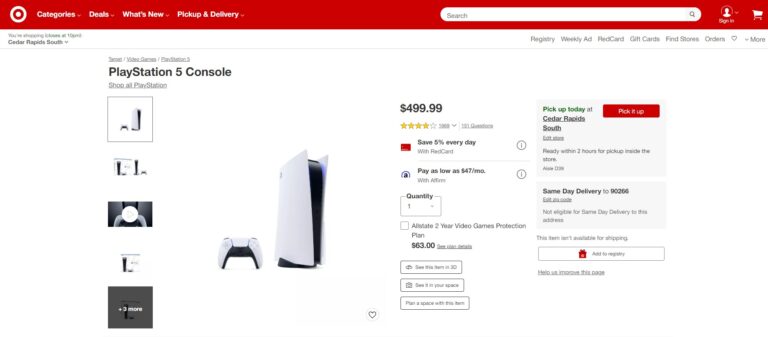 Console restock tracker Jake Randall has put together a video featuring tips on how to successfully complete the PS5 and Xbox Series X checkout process at Target.
At CES 2022 this week, Sony revealed the PlayStation VR2 specs and the hardware's first game, Horizon Call of the Mountain. It also premiered new Uncharted movie footage and teased "multiple projects" from Naughty Dog.