PS5 console bundles are now available at GameStop, with early access for Pro members
Retailer says members aren't guaranteed to get a PS5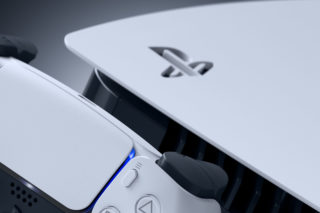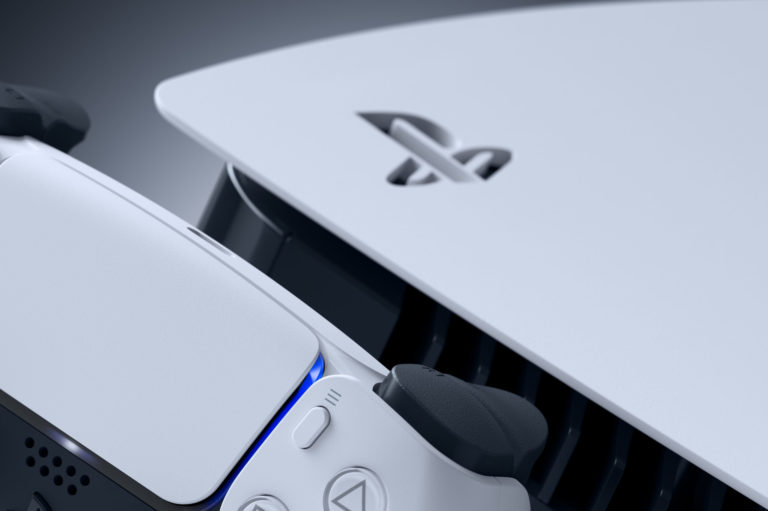 GameStop is currently selling PlayStation 5 console bundles online, with early access to the products reserved for Pro members.
Priced at $14.99 / $19.99 annually depending on the chosen package, GameStop Pro membership provides users with loyalty rewards, extra trade in credit, a Game Informer subscription, and access to exclusive offers and events.
GameStop confirmed the upcoming PS5 stock availability earlier on Tuesday in a message sent to customers including Twitter user Wario64.
The retailer said: "Thanks for being a loyal PowerUp Rewards Pro Member! To show our appreciation we are opening up Early Online Access for PowerUp Rewards Pro Members Only to purchase a PlayStation 5 today at 10:00am CST on www.gamestop.com.
"This won't guarantee that you will get a PS5, but we wanted to help provide our best guests with a better opportunity to score one of these highly coveted consoles."
Sony claimed last week that PS5 had become its fastest selling console ever after topping 10 million sales globally.
The console reached the milestone in mid-July, about eight months after its launch, and just under a month faster than the PS4 managed.
"While PS5 has reached more households faster than any of our previous consoles, we still have a lot of work ahead of us as demand for PS5 continues to outstrip supply," PlayStation boss Jim Ryan said.
"I want gamers to know that while we continue to face unique challenges throughout the world that affect our industry and many others, improving inventory levels remains a top priority for SIE."