PS5 architect Mark Cerny has revealed his SSD of choice
SSD expansion was enabled this week, with two manufacturers confirming compatibility
PlayStation 5's architect Mark Cerny has revealed his SSD of choice for expanding the console's storage.
PS5 finally enabled SSD storage expansion this week via an update rolled out to beta users. So far two manufacturers have confirmed drives compatible with Sony's long list of requirements: Seagate and Western Digital.
In a message published on Twitter, Cerny – who designed the PS5 hardware, along with PS4 and Vita – revealed that he's opted for the latter brand and purchased a WD_BLACK SN850 with Heatsink.
Manufacturer Western Digital first confirmed to VGC that its premium SSD was compatible with PlayStation 5 earlier this week. The SN850 retails for $139.99 / £140.99 for 500GB, $249.99 / £218.99 for 1TB and $429.99 / £452.99 for 2TB.
Slightly cheaper versions are available without heatsinks, but Sony recommends opting for SSDs with the latter included.
Cerny appeared to also give his blessing to the FireCuda 530 SSD made by Seagate on Sunday. On Twitter, the engineer liked a tweet asking if the rival drive was also a good option for expanding PlayStation 5's internal storage.
Seagate was the first storage manufacturer to declare one of its SSDs to be compatible with the PS5. Its FireCuda 530 with a heatsink attached will cost $169.99 for 500GB, $274.99 for 1TB, $569.99 for 2TB and $1,049.99 for 4TB.
Sony released the full set of requirements for compatible SSDs this week, but stressed that even some SSDs that meet the requirements may still not work. As such, the onus has been placed on storage manufacturers to confirm which of their SSDs are compatible.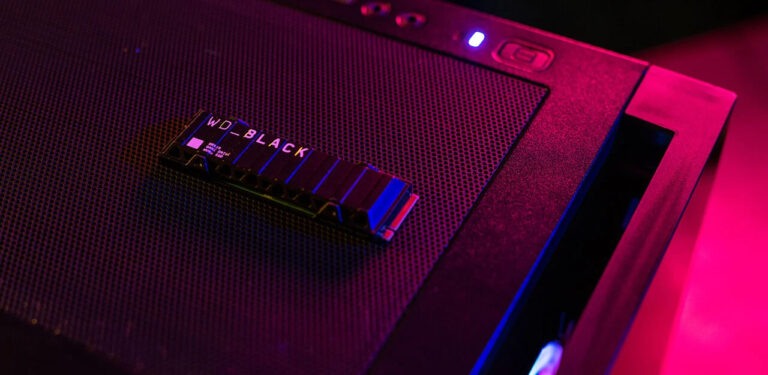 Storage expansion has been one of the most requested features since PS5 launched in November last year, but its rollout has been hampered by the need for off-the-shelf drives to match the high specifications of PS5's own high-bandwidth SSD.
While players can currently attach an external drive to the PlayStation 5 via USB, these aren't capable of playing PS5 games. They can only be used for playing PS4 games, and can also store PS5 games currently not in use so they can be copied to the console's main SSD storage when they're ready to be played.
In order to extend the main SSD storage for playing PS5 games, players will need to buy a high-speed M.2 SSD that meets Sony's requirements, and attach it to the console's internal SSD mount, which is currently inactive for everyone except beta users.
The only current solution for expanding the Xbox Series X/S SSD storage is Seagate's bespoke Storage Expansion Card, which launched at $219 for 1TB.
Related Products
Other Products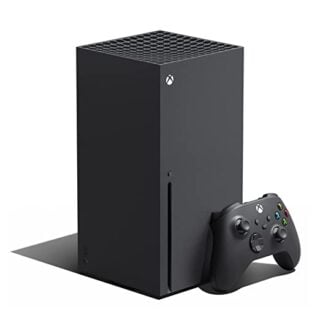 Xbox Series X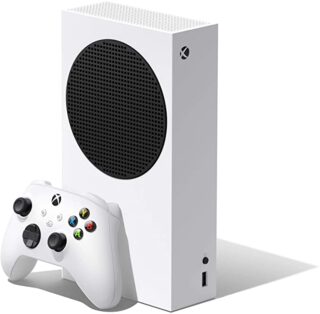 Xbox Series S
Some external links on this page are affiliate links, if you click on our affiliate links and make a purchase we might receive a commission.