PS5 and Xbox supplier AMD expects supply issues 'until the second half of the year'
Demand for the consoles is expected to outstrip supply for the foreseeable future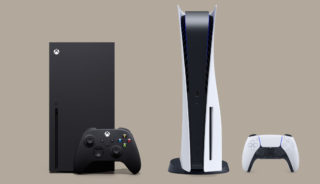 AMD, which makes the CPUs and GPUs inside PlayStation 5 and Xbox Series X/S, expects supply constraints to continue through the first half of 2021.
Asked to characterise the magnitude of supply constraints facing the general semiconductor industry during AMD's fourth-quarter earnings call on Tuesday, CEO Lisa Su said she expects "some tightness" during the first six months of the year before things pick up in the second half.
"So certainly, when I look at the semiconductor environment in 2020 it was very strong. So, we saw a strong revenue ramp in our business as well as across some of our peers," Su said.
"It's fair to say that the overall demand exceeded our planning and as a result, we did have some supply constraints as we ended the year. Those were primarily, I would say, in the PC market, the low end of the PC market and in the gaming markets.
"That being said," she added, "I think we're getting great support from our manufacturing partners. The industry does need to increase the overall capacity levels and so we do see some tightness through the first half of the year, but there is added capacity in the second half."
Sony and Microsoft have been unable to meet demand for PS5 and Xbox Series X/S since their November launches, with the consoles quickly selling out each time fresh stock is made available to retailers.
In November, Microsoft said it expects Xbox Series X/S supply shortages to continue until at least April 2021, an outlook that was reiterated by chief financial officer Amy Hood during the company's own earnings call on Tuesday, when it said the systems had recorded the biggest console launch in the firm's history.

Speaking in a recent Xbox podcast, Xbox boss Phil Spencer revealed that he contacted chipmaker AMD to ask if it could ramp up manufacturing to try and meet demand.
"I get some people [asking], 'why didn't you build more? Why didn't you start earlier? Why didn't you ship them earlier?' All of those things," Spencer said.
"It's really just down to physics and engineering. We're not holding them back: we're building them as fast as we can. We have all the assembly lines going. I was on the phone last week with Lisa Su at AMD [asking], 'how do we get more?' So it's something that we're constantly working on.
"But it's not just us: gaming has really come into its own in 2020. Obviously, PlayStation 5 is in very tight supply. When you look at the graphics cards from AMD and Nvidia… there's just a lot of interest in gaming right now and console sales are just a sign of that, game sales are a sign of that and hardware is in short supply.
"But we're working as hard as we can," Spencer added. "The teams are incredibly dedicated, and I appreciate people's patience as we work to build more."
Sony has also struggled to meet "unprecedented" consumer demand for PS5, which enjoyed "the biggest console launch of all-time", according to the company.
Xbox Series X/S and PS5 shortages have been exacerbated by scalper groups using software to automatically buy consoles as they come in stock, before reselling large quantities online at significant mark-ups.
Related Products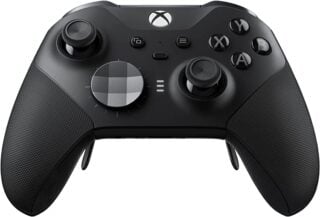 Xbox Elite Series 2 Wireless Controller
Other Products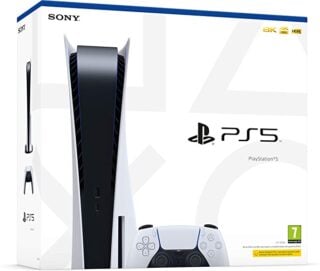 PlayStation 5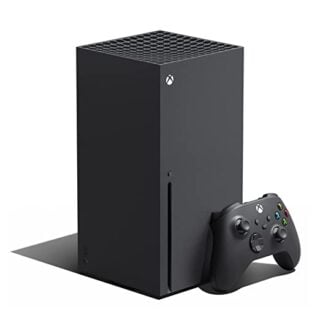 Xbox Series X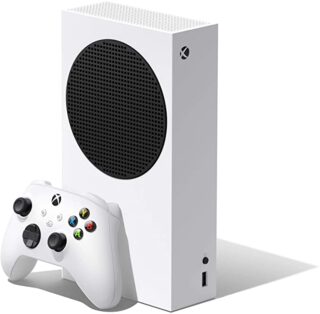 Xbox Series S
Some external links on this page are affiliate links, if you click on our affiliate links and make a purchase we might receive a commission.