PS5 and Xbox Series X scalpers are currently seeking upwards of $5,000 on eBay
Demand for next-gen hardware is expected to outstrip supply for the foreseeable future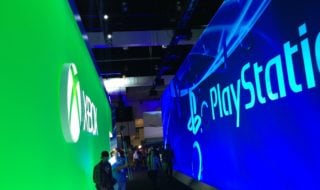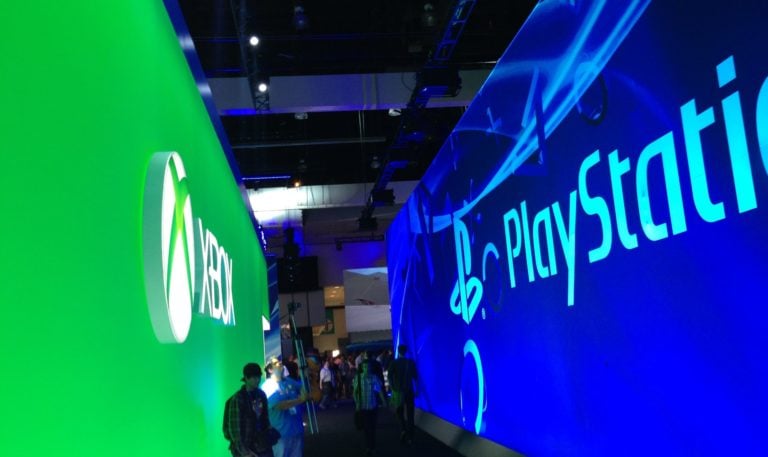 PlayStation 5 and Xbox Series X scalpers are seeking to cash in on heavy demand for the new consoles by selling them at extortionate prices on marketplaces like eBay.
PS5 launched today in markets including the US, where it costs $500, two days after Xbox Series X launched with the same price tag.
Demand for both consoles is currently far outstripping supply, which looks set to be highly limited until 2021 – a fact some unscrupulous buyers are trying to take advantage of.
Searching eBay for PlayStation 5 on Thursday evening returned 5,929 results, ranging in price from over $600 including shipping to $5,100.
Doing the same for Xbox Series X returned 4,550 results, ranging in price from almost $650 including shipping to $5,000.
According to eBay, a large number of listings for both PS5 and Xbox Series X have been sold at approaching $1,000.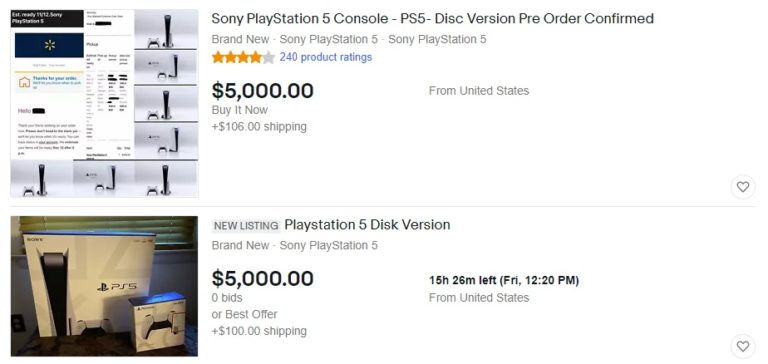 The above figures are for listings where the seller claims to have the item in hand, but the most expensive search results for PS5 and Xbox Series X were actually for users who had confirmed pre-orders rather than the physical goods.
In terms of which new console ships more units this holiday season, Xbox boss Phil Spencer believes the victor will likely be determined by production capacity as both companies will sell every unit they can make.
He said on Wednesday that Xbox Series X/S sold more units in their first 24 hours than any of the company's previous consoles, adding: "We're working with retail to resupply as quickly as possible."
Prior to launch, Sony Interactive Entertainment CEO Jim Ryan said PS5 demand "has been very considerable", with the company taking as many pre-orders in the first 12 hours in the US as it did in the first 12 weeks for PS4.
Ryan said Sony was "working as hard as we ever can" to meet demand before adding, in something of an understatement: "it may well be that not everybody who wants to buy a PS5 on launch day will be able to find one."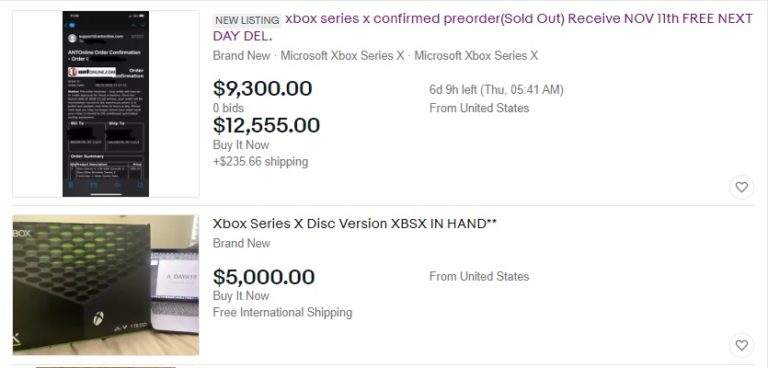 Retailers are expected to sporadically offer limited numbers of PS5 and Xbox Series X consoles for sale as and when they receive stock, but availability is likely to be few and far between for the foreseeable future.
Walmart is offering customers several chances to buy PS5 online today, with the next windows for orders opening at 6pm ET and 9pm ET.
And GameStop's Black Friday advert confirms it will also have limited PS5 and Xbox Series X/S stock available in-stores only on November 27.
In the UK, retailer Game emailed customers on Monday to say that it will be taking limited PS5 console orders online only on launch day, which is November 19 in Europe.
Related Products
Other Products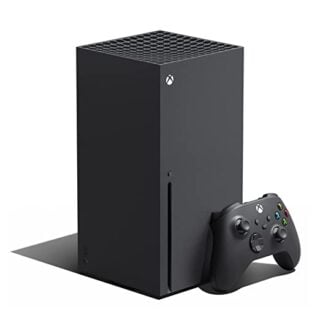 Xbox Series X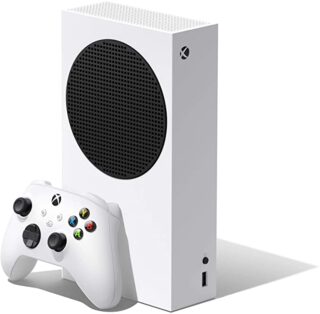 Xbox Series S
Some external links on this page are affiliate links, if you click on our affiliate links and make a purchase we might receive a commission.