PS5 and Xbox Series X scalper claims he's 'creating young entrepreneurs'
Jack Bayliss of Aftermarket Armitage attempts to justify his scalping subscription service
The owner of a prominent scalping service claims he's helping to create young entrepreneurs.
Jack Bayliss of Aftermarket Arbitrage runs a subscription service, where members pay him £30 a month to be informed of new restocks of valuable goods such as the PlayStation 5 and Xbox Series X.
With 1500 subscribers, Bayliss is now in a position where he claims to be earning £45,000 ($61,000) a month by helping other people buy desirable items in bulk and re-selling them at higher prices, often before the rest of the public have a chance to buy them at the original cost.
But despite claiming he's "very in tune with his moral compass" and conscious that families can't buy consoles because of his business, he told Sky News that he believed the benefits outweighed the drawbacks.
"I get to see the flip side of the coin, the area that the media and the general public who hate us quote 'scalpers' [don't see]," he said.
"To me, owning the PS5 or an Xbox isn't a necessity, it's a luxury, okay? If you can afford to spend £450, spending the extra £100 should be pretty marginal, if you've got cash ready to splash on that.
"Yes, some families are gonna have to pay another £100, but what you don't think about is our members, they've got 30 consoles, they're making £100 on each one. And then they're making a good month's salary in a couple of days."
Bayliss claimed that many of his subscribers are "very young" and he's helping them create their own businesses.
"What they're doing is they're being entrepreneurs, they're going out, creating a side income, and they're doing something that 90% of the population can't be bothered to do," he explained.
He also claimed that as a result of his service, some subscribers have been scalping enough consoles to let them quit their jobs.
"They spend more time with the family, with their kids," he said. "We've had people who've been able to renovate their house, they bought the kids a climbing frame, they bought the wives new cars, they bought themselves new cars.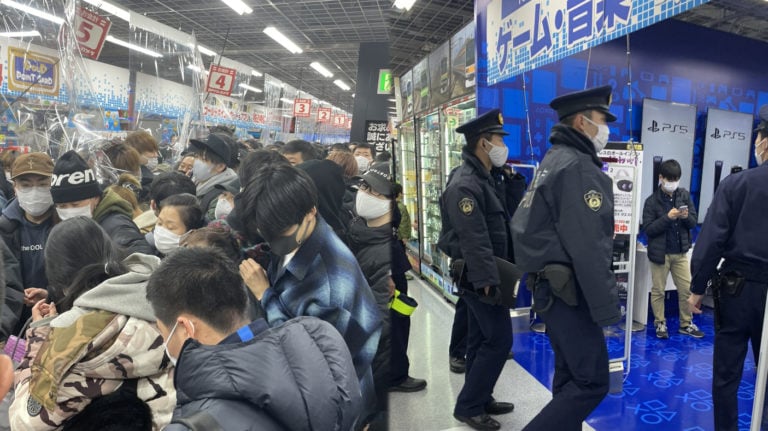 "We've then had one of our members, he was £20,000 in gambling debt. And we've took him on. He's been with us for a year, he's now in the clear, and he's made, I think, he's made a significant amount of money."
If Bayliss's claims are true, they also highlight the scale of the current scalping problem – if large numbers of people can make a living purely off the profits made from reselling popular products, this suggests the issue is widespread.
Numerous countries have been attempting to stop bot-driven scalping in recent years. A bill called the Gaming Hardware (Automated Purchase and Resale) Bill was brought forward in the UK Parliament in 2021 but it's not yet clear whether it will become law.
A group of US Democrats also introduced a new bill in December the hope that it would ban the use of bots to scalp high-value items including games consoles.
But in his interview with Sky News, Bayliss claims that 95% of his subscribers don't use bots, suggesting that even if legislation is passed to make the use of bots illegal, and if it was able to be successfully implemented, scalping itself may still be an active problem.
Related Products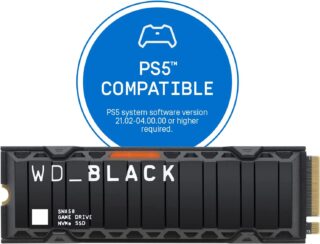 WD_BLACK 500GB M.2 SSD with Heatsink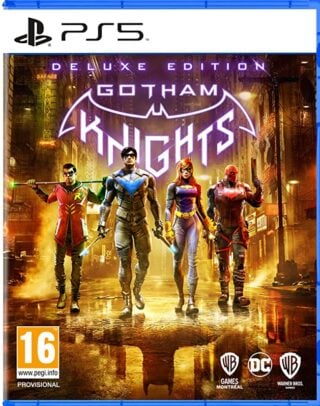 Gotham Knights - Deluxe Edition (PS5)
Other Products
Some external links on this page are affiliate links, if you click on our affiliate links and make a purchase we might receive a commission.