PS5 and Xbox Series scalpers have reportedly made over $28m on eBay
Study suggests 60,000 next-gen consoles have been resold on the online marketplace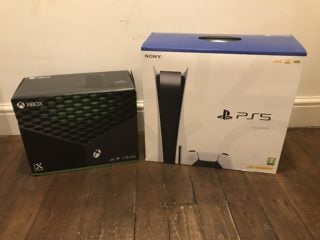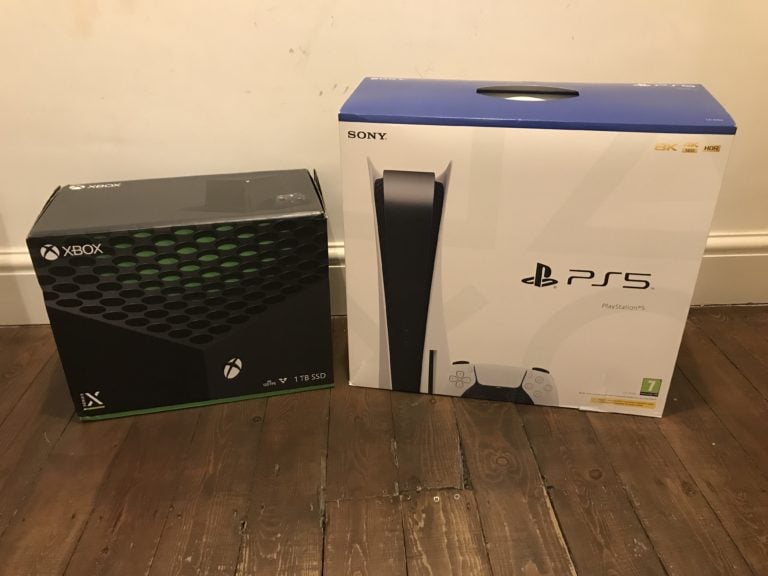 A recent study has shone some light on the extent of the PlayStation 5 and Xbox Series X/S resale market, with scalpers reportedly making over $28 million in next-gen console profits through eBay.
That's according to analysis conducted by data engineer Michael Driscoll, who says he wrote a script to scrape all of eBay's sold listings for PS5 and Xbox Series X/S through December 1.
The results, which were published on Dev, show that over 60,000 next-gen systems were resold through the online marketplace, including 6,863 Xbox Series S consoles, 22,932 Xbox Series X consoles, 7,322 PS5 Digital Edition consoles, and 25,642 PS5 consoles.
While Xbox Series S and Xbox Series X have manufacturer's suggested retail prices of $299 and $499 respectively, their median selling price was $469 for the entry-level model and $865 for the more powerful console, generating over $9 million in profits for scalpers.
PS5 Digital Edition (MSRP $399) had a median selling price of $937, while PS5 (MSRP $499) had a median selling price of $1,021, generating $19 million in profits for resellers.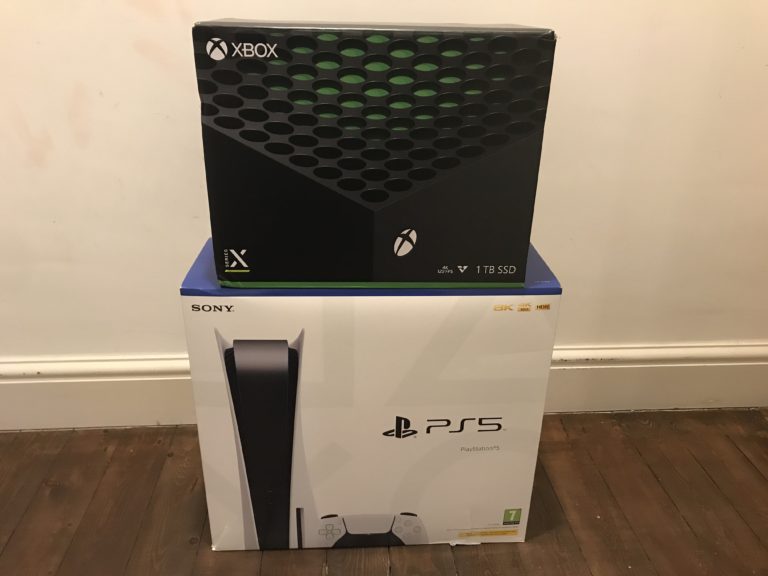 Another popular online marketplace, StockX, also claimed last week that users had resold over 60,000 next-gen consoles through the site in the month following their launch.
Almost twice as many PS5 consoles had been resold as Xbox Series X/S consoles, according to StockX senior economist Jesse Einhorn.
It's been suggested that PS5 and Xbox Series X/S shortages are being partly driven by scalper groups using software to automatically buy consoles as they come in stock.
One such group, CrepChiefNotify, claims to have obtained over 5,000 next-gen consoles to resell for profit over the past month.
In a statement issued in November, it defended its actions and claimed that many of its members who were struggling financially could now "put food on the table" thanks to profits made from flipping consoles.
Best Buy will be offering PS5 and Xbox Series X/S consoles for sale online this Tuesday, December 15.
UK retailers including Argos and Smyths have said they now don't expect to receive any more PS5 stock until 2021, although they're hopefully of getting more Xbox Series X/S consoles this month.
Related Products
Other Products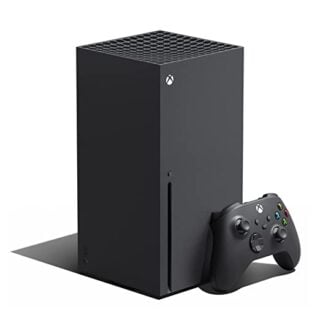 Xbox Series X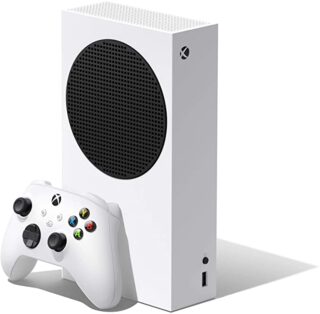 Xbox Series S
Some external links on this page are affiliate links, if you click on our affiliate links and make a purchase we might receive a commission.