PS5 and Xbox Scarlett 'need to learn' from Switch, says Japanese indie boss
But new consoles can't imitate portability, according to studio president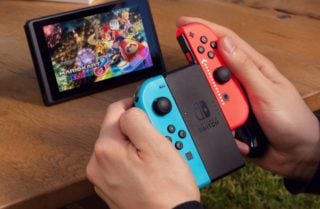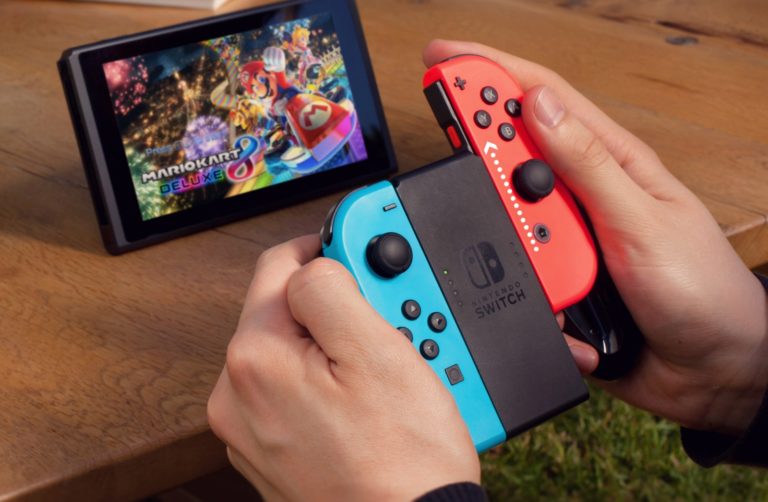 Sony and Microsoft must learn from Nintendo Switch's positioning as a unique hardware offering with their next-generation consoles, one of Japan's premier indie studio bosses has argued.
Inti Creates president Takuya Aizu also argued that the success of the new consoles – which are both set to arrive in 2020 – will depend heavily on their exclusive titles.
"I think it might be pretty tough [for new consoles] because at this point in time exclusivity is dying," he told VGC. "There are a lot of games coming out on multiple platforms and even if they don't at first, they get ported to other platforms later on.
"So when these companies put out new consoles I think one of the most important things for them is going to be how many exclusives they can have at their launch, because if they don't have those then the chance that they're going to have a failed launch is going to be pretty high I think.
"The other thing that will determine the new consoles' fate is the precedent that Nintendo Switch set," he added. "it does something new that no system can or has done.
"So whatever these new systems are, they're going to need to offer an experience that you can only have by owning it. I think that, especially with the precedent that Nintendo Switch has set, that uniqueness is more important than ever now."
Compared to other home consoles, Nintendo Switch is off to a strong start in Japan, having overtaken PS4's lifetime sales in the region in less than half the time on the market.
The console is tracking slightly behind the Nintendo DS and 3DS during the equivalent period, but this could change with the arrival of the cheaper, portable-focussed Nintendo Switch Lite later this year.
In the US and Europe, Switch has sold more units than the 3DS managed in its first two years of availability.
Aizu told VGC that in his opinion, Sony and Microsoft could not imitate Nintendo Switch's hybrid design without being eclipsed by a successor system from Nintendo.
"I think when it comes to portability, Switch has cornered that space," he said.
"I think the only console that needs that portability to succeed is a potential Switch successor. If another company comes out with their own portable hybrid, then they're not going to be able to compete with whatever Nintendo puts out next, because they've established this massive base.
"Whatever the new systems are, they're not going to be able to just copy Nintendo. They'll need something else to set them apart. If I knew exactly what that something was, I'd go and sell it to Sony or Microsoft!"
In the same interview, the Inti Creates boss discussed his desire to remake Nintendo classic Zelda 2 if given the chance.
Related Products
Other Products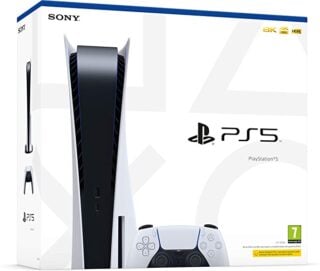 PlayStation 5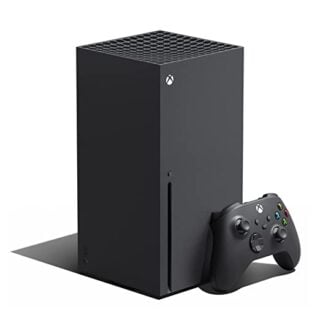 Xbox Series X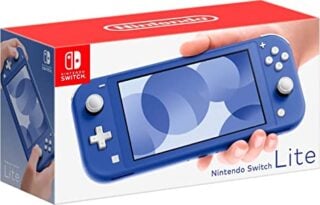 Nintendo Switch Lite
Some external links on this page are affiliate links, if you click on our affiliate links and make a purchase we might receive a commission.