PS5 and Hogwarts Legacy helped UK Q1 game and console sales rise year-on-year
Resident Evil 4 was the best selling game in March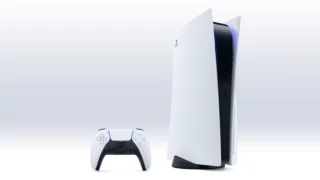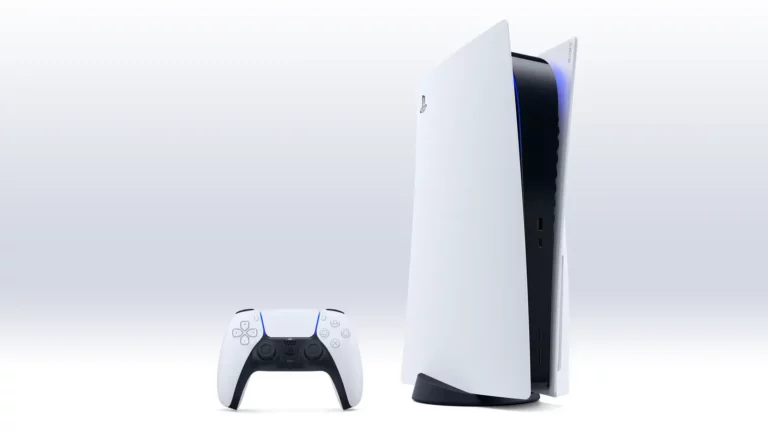 UK sales of consoles and video games in the first quarter of 2023 were up compared to the same period last year.
GamesIndustry.biz reports that data from GSD and GfK shows that Q1 game sales in the UK (including physical and digital) rose 1% year-on-year, while console sales rose nearly 25%.
The increase in game sales was largely down to Hogwarts Legacy, which – FIFA and Call of Duty aside – was the fastest-selling game in the UK since Red Dead Redemption 2, and has already outsold Lego Star Wars: The Skywalker Saga and Elden Ring.
GI.biz notes that Hogwarts' performance means Q1 2023 game sales still managed to outdo those of Q1 2022, despite the fact that more high-profile games were released in Q1 last year (including Elden Ring, Pokemon Legends: Arceus and Horizon: Forbidden West).
Buy Resident Evil 4
Console sales saw a much larger increase of 24.2% compared to the same period last year, mainly thanks to the PS5 being more readily available.
During Q1 2022, the PlayStation 5 was largely absent from shelves, outside of sporadic restocks. Now Sony's console can typically be found in most retailers that carry game consoles.
According to the data, PS5 sales are up more than 180% for the first three months of the year. Comparatively, the Nintendo Switch has seen a decline of more than 25%, and Xbox Series consoles have fallen 18%.
Also released was the sales data for March, which saw the Resident Evil 4 remake top the charts. 65% of Resident Evil 4 sales were on PlayStation platforms, 20% on Xbox and 15% on PC, according to the data collated by GI.biz.
WWE 2K23, the other big March release, managed to come in at number 4 on the charts, despite 20% fewer sales than WWE 2K22 (as GI points out, however, the latter was the first positively received game in the series for several years).
Related Products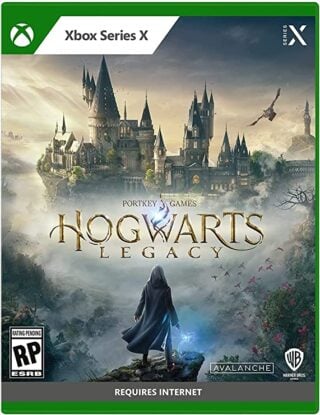 Hogwarts Legacy (Xbox Series X/S)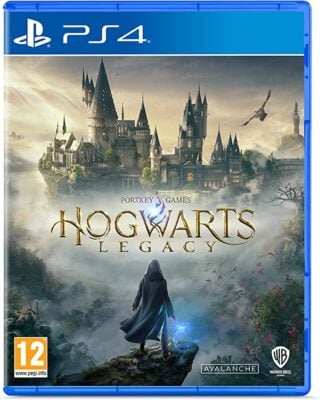 Hogwarts Legacy (PS4)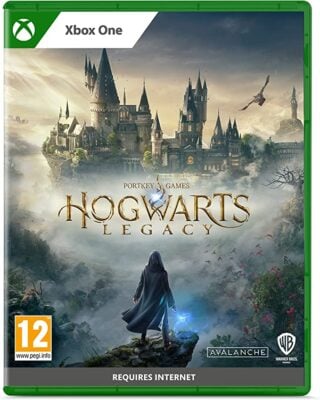 Hogwarts Legacy (Xbox One)

$90.71
Other Products
Some external links on this page are affiliate links, if you click on our affiliate links and make a purchase we might receive a commission.