PS5 ad confirms 'first half 2021' releases for Gran Turismo 7, Ratchet & Clank
Plus Horizon 2 coming in second half of next year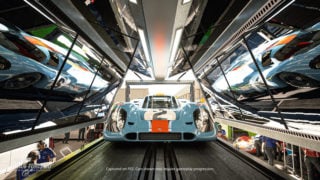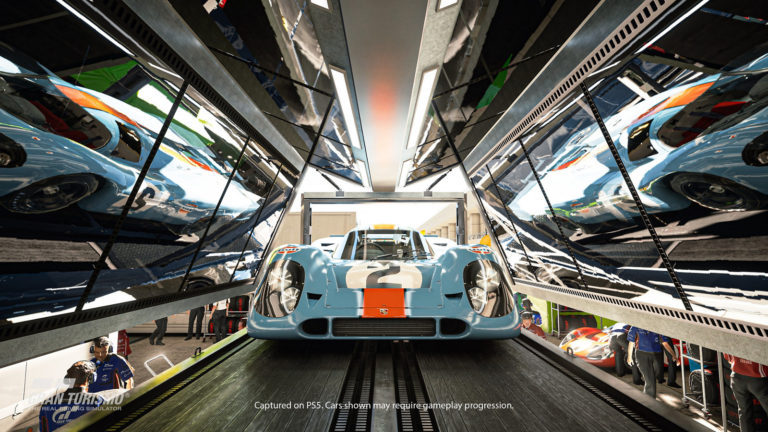 A new PlayStation 5 advertising spot confirms that first-party titles Gran Turismo 7 and Ratchet & Clank: Rift Apart are planned to release in the first half of 2021.
The television ad also confirms a release for Housemarque's Returnal in the first half of 2021, and a release for Guerrilla's Horizon Forbidden West in the second half of next year.
The advert is the second part of Sony's launch campaign for PS5, which kicked off last week with a spot featuring US rapper Travis Scott.
It sets up a strong first year for Sony's next-gen console, with a new God of War also expected to release next year, as well as timed console exclusives Deathloop, Ghostwire: Tokyo and Kena: Bridge of Spirits.
Sony Interactive Entertainment's marketing boss, Eric Lempel told GamesIndustry.biz that the latest ad was designed to encourage players who feel that console games have peaked to discover new experiences.
"If you listen to the narration, you will pick up the correlation and the ambition we are setting for the product," he said. "For PlayStation fans who think gaming has reached its technological limits, we want them to feel like explorers going into exciting new territories; experiencing new heights in gaming on PlayStation 5."
He continues: "Being honest, this wasn't necessarily the way the launch ads would have gone. The pandemic presented us with several challenges, and limitations on creative production forced us to think differently.
"As we worked on coming up with the launch spot, we felt a tremendous amount of responsibility to ensure we came up with an approach that would do the brand, product, and our fans proud. We wanted to make sure our fans would not only love the spots but get excited and inspired by the experiences they will have on PlayStation 5."