PS5 £599 price listing 'was an error', says Amazon rep
Dummy product listings were published this week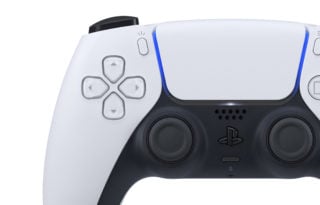 Amazon UK has called a £599.99 PlayStation 5 price listing published this week "an error".
On Wednesday the retailer published a significant number of PS5-related product pages, including placeholder games from companies such as Rockstar, Konami and Bethesda.
Among the listings were two console placeholders – for 1TB and 2TB versions – listed with the £599 price tag.
Amazon UK has now claimed that the listings were speculative, telling IGN UK "This was an error," and speaking specifically to the PS5 console listing, claiming it "was priced as a dummy product with a dummy price."
Sony Interactive Entertainment is set to unveil more PlayStation 5 details in a live stream on Thursday. However, the console's price point is not expected to be revealed.
One report in February claimed that Sony was struggling to determine the PlayStation 5 price due to a shortage of components resulting in increased manufacturing costs.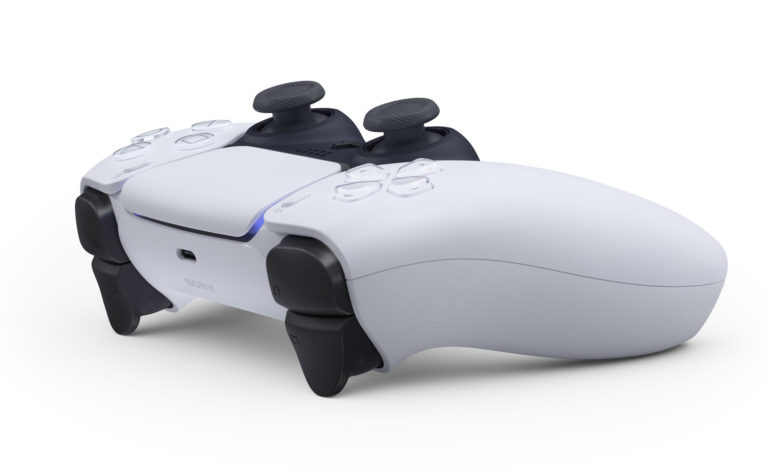 According to Bloomberg's sources, the company was facing stiff competition from smartphone makers to ensure a reliable supply of DRAM and NAND flash memory, with parts shortages driving the manufacturing costs for the next-gen console up to around $450 per unit.
While the platform holder declined to comment on the claims, some PlayStation executives reportedly feel the company should sell PS5 at a loss if required to match the Xbox Series X price, while other Sony leaders would prefer to profit on each unit sold, as was the case with PS4.
During Sony's third-quarter earnings call earlier this year, chief financial officer Hiroki Totoki suggested the company had yet to finalise the PlayStation 5 price as it attempted to balance its position based on several known and unknown factors.
Chief among the latter will be Microsoft's Xbox Series X pricing plans, with both consoles due to launch during the 2020 holiday season.