PS4 'could've been the end' for PlayStation, says former exec
Sony exec reflects on the culture change that made PS4 "an incredible success"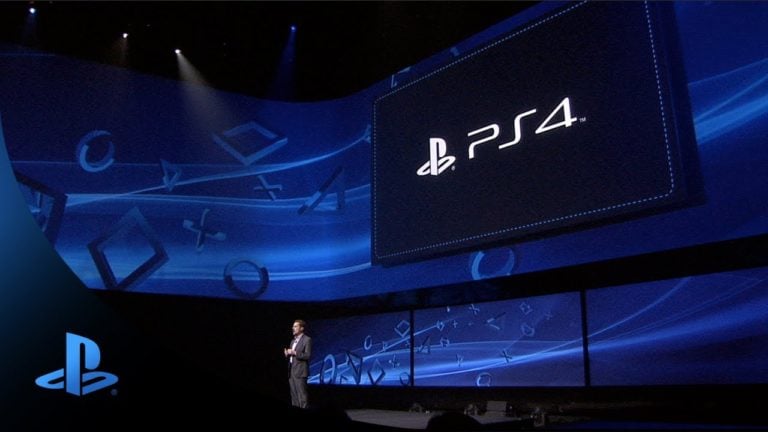 A key executive involved with PlayStation 4's launch has reflected on how a culture change within Sony helped the console become "an incredible success, beyond our wildest dreams."
Shahid Ahmad spent a decade at Sony Interactive Entertainment, most recently in the role of director for strategic content, where he played a large part in the indie push on PS Vita and PS4, ahead of his departure in 2015.
In a new documentary called The PlayStation Revolution, which is set to release in September, Ahmad reflected on the "difficult period" of PS3 which he said transformed PlayStation from a "hubristic" organisation into the "humble, passionate and excited" company that launched PS4.
Had the organisation not made that cultural change, Ahmad said, it could've been "the end" for the platform holder.
"PS3 was many things to many different people," he said in the film, viewed ahead of release by VGC. "It was definitely a difficult period, because a lot of work had to be done to turn around the technical deficit and the monetary deficit created by the launch of this extraordinary piece of hardware.

"Because it was an extraordinary piece of hardware, but it was also extraordinarily difficult to get the best out of. And people did, and it did eventually turn into a success. but my god was that a war of attrition."
He added: "The PlayStation that emerged at the end of PS3 was a much more gritty, determined, focused entity – and I'm not saying this from a personal perspective, but from a corporate perspective – than the much more hubristic organisation at the beginning of the PS3 era."
Ahmad said that because of the missteps of the PS3 era, the stakes were incredibly high for PS4's launch. Fortunately, he added, the console's reception topped Sony's wildest expectations.
"You remember the hubris from the PS3 years? Contrast that with the honesty and self-deprecation of the PS4 launch period"
"I think even we were surprised by just how rapturous the reception was for PS4, because it was a kind of redemption as well," he explained. "We'd been through the fire with PS3 and now everything was on the line. We had to get this right and if we didn't, it could've been the end.
"The strategy was set, the hardware was focused and all that remained was launch and reception," he added. "Partners were there, developers were involved – even independent developers were involved in the launch of PS4. The pricing had been set. Decisions about DRM and so on, which had been so controversial in other events, had also been made.
"What we didn't expect was that it would be such an incredible success, beyond our wildest dreams. But it was the tone with which we communicated the whole thing: 'this is 4 the players'. The entire focus of launch was around players."
Ahmad put much of PS4's launch success down to that cultural change at Sony, which he said had been arrogant at the start of the previous console generation.
"You remember the hubris from the PS3 years? Contrast that with the honesty and self-deprecation of the PS4 launch period, and you can see that the organisation had become transformed to people who were now humble, passionate and excited about this new thing. Battle-worn, but ready to serve again."
He added: "That attitude and spirit all began with the first PlayStation."
Set for release on September 7, Bedrooms to Billions: The PlayStation Revolution is a feature-length documentary featuring interviews with key figures from Sony's gaming division, past and present.
Mark Cerny, Jim Ryan, Hideo Kojima, Phil Harrison, Kazunori Yamauchi, Fumito Ueda, David Jaffe, Shinji Mikami and more appear in the film, which will launch to coincide with PlayStation's US and UK 25th anniversary.
The film is written and directed by Anthony & Nicola Caulfield, the writers and directors of 2014's crowdfunded documentary From Bedrooms to Billions and its follow-up, From Bedrooms to Billions: The Amiga Years. The PlayStation Revolution raised over £50,000 via Kickstarter in 2016.
Related Products
God of War Ragnarök (PS5)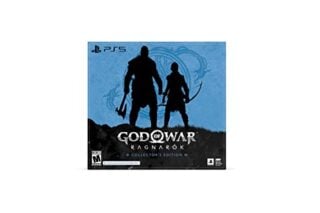 God of War Ragnarök - Collector's Edition (PS5)

$198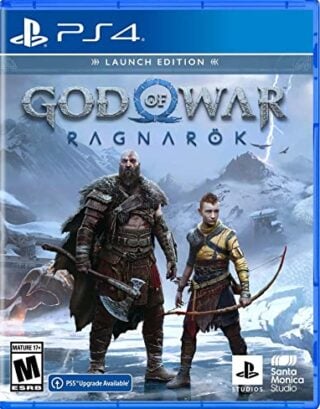 God of War Ragnarök (PS4)
Other Products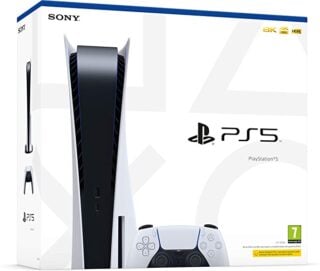 PlayStation 5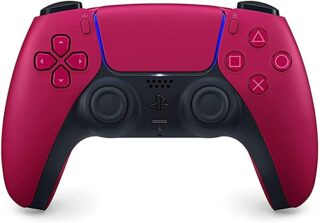 DualSense Controller - Cosmic Red
Some external links on this page are affiliate links, if you click on our affiliate links and make a purchase we might receive a commission.