PS3 game patches have reportedly started disappearing, ahead of Store closure
Sony is set to close legacy PlayStation digital stores this summer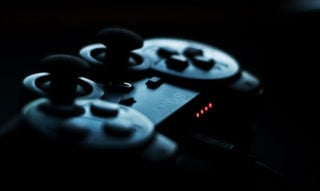 PlayStation 3 users are claiming that some games have stopped downloading patches, ahead of Sony's planned digital store closures.
Members of the PSN Profiles forum have listed over 30 games that have allegedly stopped detecting their previously released updates, including first-party titles Journey, Gran Turismo 5 and Twisted Metal.
Other games affected reportedly include Battlefield 4, Castlevania: Lords of Shadow, flOw, Payday 2, Tekken Tag Tournament 2, SoulCalibur IV and Just Cause 2.
If accurate, it means that the games affected can't be acquired by new users with their most up-to-date features – and in some cases, even their Trophies and Online features are missing.
Due to the inconsistent list of games affected (LittleBigPlanet reportedly updates, but its Game of the Year edition does not, for example), it's speculated that the missing patches could be due to server failures going unrepaired, rather than the actual removal of the updates.
According to the allegedly affected users, the PS3 titles listed above won't detect and download their patches even when using the XMB to manually check for an update. We've asked Sony Interactive Entertainment for clarification.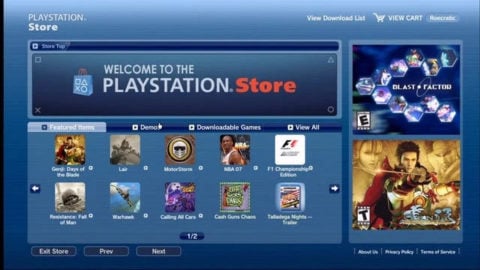 Sony has confirmed it will shut the PS3 and PSP online marketplaces on July 2, followed by the Vita store on August 27.
Following the store closures, users will still be able to re-download and play previously purchased games, as well as PS Plus titles as long as they remain a subscriber. Sony has not said how game patches will work beyond the closures.
VGC analysis has suggested that around 140 PlayStation games will no longer be available for purchase in any form when Sony closes the PSP, PS Vita and PS3 stores this summer.
In total, around 2,200 digital-only games will disappear from the PlayStation marketplaces, though the vast majority would still be available on other platforms such as PC or Xbox.
Digital-only games set to disappear following the PlayStation Store closures include the likes of Infamous: Festival of Blood, Echochrome II, Lumines Supernova, The Last Guy, Rain, Trash Panic, PixelJunk Racers, Tokyo Jungle, TxK and MotorStorm RC.
Some titles will essentially become Xbox console exclusives, such as Beyond Good & Evil HD, Lara Croft and the Guardian of Light and both Bionic Commando games.
Related Products
Other Products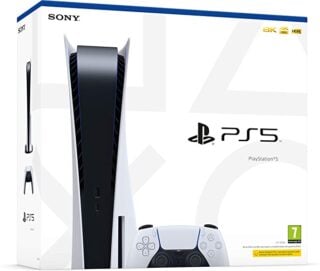 PlayStation 5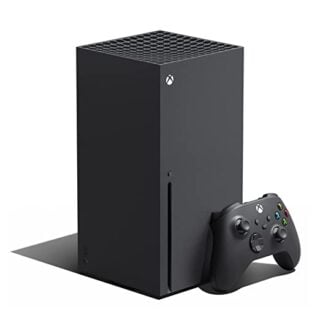 Xbox Series X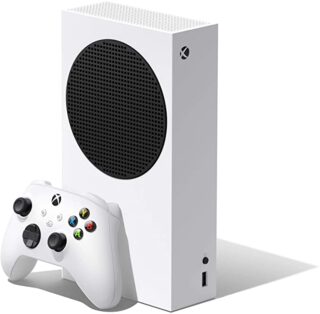 Xbox Series S
Some external links on this page are affiliate links, if you click on our affiliate links and make a purchase we might receive a commission.