PS1 and PSP games have started appearing on the Asian PlayStation Store
The games can be bought separately and include up-rendering, rewind, quick save and video filters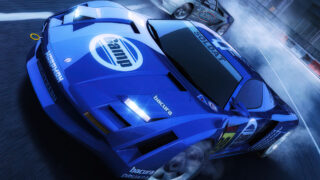 PlayStation 1 and PSP games have started appearing on the Malaysian PlayStation Store, ahead of the revamped PlayStation Plus coming to select Asian markets on Tuesday.
Although the new PlayStation Plus will be coming to Japan, the Americas, Europe and Australia throughout June, parts of Asia will be getting it first on May 24.
As such, some of the newly added retro titles have been found on the PlayStation Store for Malaysia, shedding some light on how they will be handled.
Perhaps most notable is confirmation that the games can be bought separately, meaning players don't need to be subscribed to the most expensive PlayStation Plus Premium tier to access them.
Titles already spotted on the Store include Oddworld: Abe's Oddysee, Worms Armageddon, Worms World Party and PSP title Ridge Racer 2, with prices ranging from 20 Ringgit ($4.56 / £3.62) to 39 Ringgit ($8.89 / £7.06).
According to each game's listings, the games are "enhanced with up-rendering, rewind, quick save, and custom video filters".
A disclaimer also notes: "This title has been converted from the PlayStation version to the PlayStation 4 and PlayStation 5 consoles and provides newly added features.
"Consequently, there may be times where the title plays differently from the PlayStation version, or where some features may cause the title to not function properly. This version does not support the PlayStation console's peripherals, therefore some functionality may not be available."
Ridge Racer 2 on PSP was previously on the store, but appears to have been pulled ahead of the service's launch. Screenshots found on the store, however, have been shared online, showing how the game will look.
Last week Sony confirmed a partial list of games that would be made available as part of the revamped PlayStation Plus. According to this, its Classic Games Catalogue would include such titles as:
Ape Escape
Hot Shots Golf
IQ Intelligent Qube
Jumping Flash
Mr Driller
Syphon Filter
Super Stardust Portable
Tekken 2
Worms World Party
Worms Armageddon
Although Abe's Odyssee hadn't been previously announced, Ridge Racer 2 artwork had been spotted on the PlayStation Network's backend servers last month.
The appearance of both games on the Malaysian PlayStation Store reinforces Sony's previous statement that its list of games was only a partial one.
Sony also confirmed last week that players who have previously purchased the digital version of games from the original PlayStation and PSP generation will not have to make a separate purchase or sign up to PlayStation Plus to play these titles on PS4 or PS5, it said.
PlayStation Plus's Essentials, Extra and Premium tiers will begin rolling out in June in North America and Europe.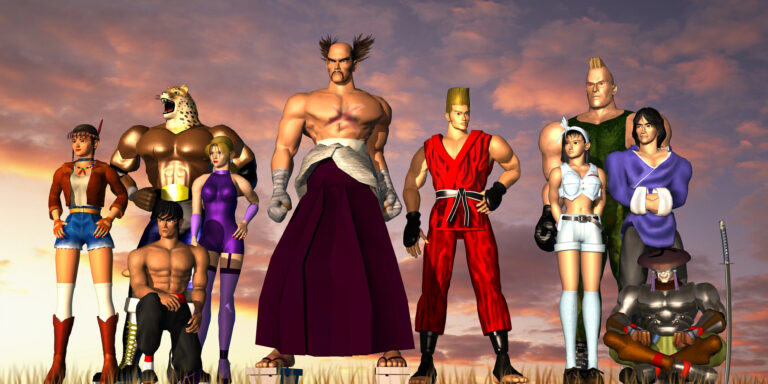 The most expensive PS Plus Premium tier will include a library of over 700 games, including 400 downloadable PS4 and PS5 titles, PS3 games available via cloud streaming, and a catalogue of classic games available in both streaming and download options from the original PlayStation, PS2 and PSP generations.
Ubisoft announced on Monday that its Ubisoft+ subscription service is coming to PlayStation, with a Ubisoft+ Classics range coming to PlayStation Plus.
Related Products
Other Products
Some external links on this page are affiliate links, if you click on our affiliate links and make a purchase we might receive a commission.