Prolific port house says it can now adapt 'any' current-gen game to Switch
Virtuos claims it took 10 months to port XCOM 2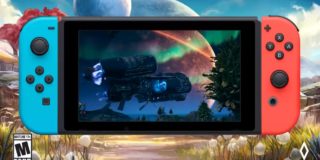 The studio behind numerous Nintendo Switch ports has said it now believes it's able to adapt "any" current-generation game for the platform.
Shanghai-based Virtuos is one of the most prolific port houses on Switch, having created Nintendo versions of Dark Souls: Remastered, Starlink and the upcoming XCOM 2, BioShock collection and The Outer Worlds.
Speaking to Nintendo Life, the company's senior producer Zhang Chengwei claimed that with the experience the studio has gained, it's now confident that "Switch adaptations can be worked for games on any of the current generation of consoles."
He explained: "When we discuss any Switch project with our partners, the first step is to figure out what their expectations are for the game. How do they envision the finished product? It's not just about timelines or budgets, but more about achieving the game quality they want for the game they know and love."
He added: "The next step is what we call creating 'Virtuos' Solution'. We propose the best solutions for how to fully use the Switch's best features and really make the game shine, not just as a game, but specifically as a Switch game.
"Off the back of our work on Starlink: Battle for Atlas, Dark Souls: Remastered, The Outer Worlds and the coming XCOM2, we now have no doubt that Switch adaptations can be worked for games on any of the current generation of consoles (PS4/XB1).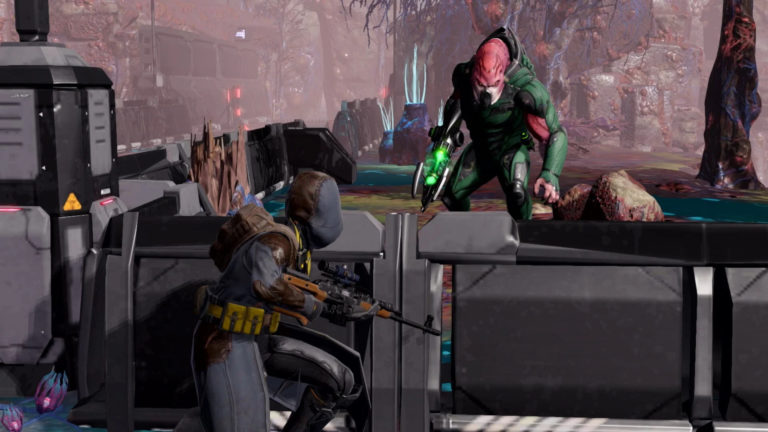 "We have our own quality standards and obviously we don't create low-quality products which might hurt the Switch library or the wider games industry."
2K Games is set to release several games for Nintendo Switch on May 29, including XCOM 2 and entries in the Borderlands and BioShock series.
According to producer Chengwei, it took Virtuos around 10 months to port XCOM 2 to Nintendo Switch.
"The biggest challenge we find is memory optimisation," he said. "The XCOM2 PC game uses more than 7GB memory but on Switch we can utilise just 3.2GB of memory usage. You need to continuously profile the game, make decisions, implement and test, then profile again.
"I'd say that we spent half a year just to optimise the memory, and we used many methods throughout this period, including using more efficient formats for files, removing needless memory usage, and even modifying and optimising the original console's memory system.
"This process is like squeezing water from a sponge. As more water is squeezed from the sponge, the harder the process becomes!"
Following the release of an impressive port of The Witcher 3, a prominent CD Projekt Red executive cast doubt last year on the likelihood of Cyberpunk 2077 coming to Nintendo Switch.
Related Products
Other Products
Some external links on this page are affiliate links, if you click on our affiliate links and make a purchase we might receive a commission.