Programmer criticises Sega for releasing 'nightmare' Golden Axed prototype
UPDATE: Sega says it "didn't mean to dredge up painful memories" or "appear disrespectful"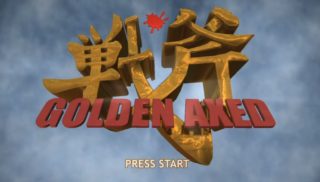 A former Sega programmer has strongly criticised the company for releasing a prototype for a cancelled Golden Axe game as part of a Steam promotion.
'Golden Axed' is one of several free-to-own "retro-inspired mini-games" planned for release this month as part of Sega's 60th anniversary celebrations.
Following Wednesday's announcement, artist and programmer Tim Dawson criticised Sega for planning to release the prototype, which he said he helped create with a small team at now-closed Sega Studios Australia under "crunch conditions".
UPDATE: Sega Europe has issued VGC the following statement:
"SEGA Europe reached out to former members of the Golden Axe: Reborn dev team to produce this prototype of the game for Steam as part of our 60th Anniversary celebrations. We wanted to bring the work of the developers at the time to light and celebrate it as a part of our history. Something we didn't get the chance to do first time around.
"We certainly didn't mean to dredge up painful memories for Mr. Dawson and his former colleagues or appear disrespectful. We've removed the line from the Steam copy that could have been taken as a slur on the development and would like to reassure everyone that it was intended as a comment on the build we had ported to PC, not the quality of the original work.
"We're hoping lots of fans play the prototype and can appreciate the work he and his colleagues put into this developing this prototype."
ORIGINAL STORY CONTINUES: On its Steam page, Sega claims the version of 'Golden Axed' planned for release this month was completed by "some of the original development team." However, Dawson alleged that everyone he knows who worked on it were not aware of the release.
"Woke up to the surprising news that Sega is releasing the Golden Axe prototype I coded in 2012 under crunch conditions. At least I'm not alone – this appears to be a surprise to everyone I know who actually worked on it," he wrote.
"This project was my personal nexus of nightmare hours, inept management, industry realisations and heroics achieved with a small team under unreasonable conditions, so it's an odd feeling to see it surface eight years later without context, credits and with a joke title sequence."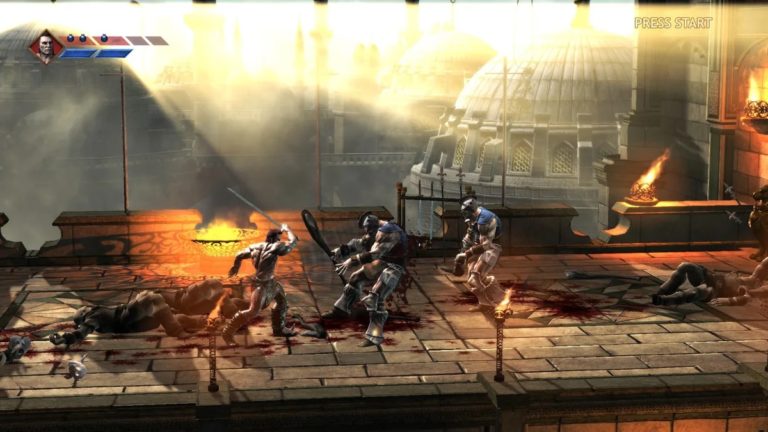 Dawson claimed that the Golden Axe prototype was created after he and another designer created a separate successful pitch demo for Castle of Illusion, the Mickey Mouse remake eventually released in 2013.
Sega had asked the pair to create a "polished gameplay prototype" for an internal Golden Axe pitch in about two weeks in order to secure a second project for the studio, Dawson claimed.
"We agreed because we were assured management wanted us to develop it 'our way' (ie another miracle please) but did mandate a darker, bloodier Golden Axe, with splatter and decapitations and two button combat. So we tried to combine all that with the spirit of the original game," he wrote.
An extremely tight deadline and alleged interference from management contributed to a stressful working environment, Dawson claimed, but after a week he said he'd already created a working build to present.
"The biggest gut punch came a week and a half in – combat was working, it was all on track! I was called for a meeting in the big room, so I put the latest build on the network and went to see what was up. All of management was sitting around the big table.
"I showed the game… grave faces… there was a pause… 'where's the wow factor' someone asked… Someone said maybe it'd have been better to have made a prerendered video where the barbarian fought a monster."
Not deterred by the reaction, Dawson said he continued to work on the prototype and that by the time he next presented a build he received a contrasting reception from management.
"The finished build was revealed, and the same management team that negged me earlier lined up to tell me how good it was now," he said.
"I felt dead inside… Not just because of a couple of long 7 day work weeks and start of the RSI in my right arm that would go on to jeopardise development of Android Cactus, but because I had no trust left in the people who ran things."
Dawson concluded by highlighting Golden Axed's playful Steam page text, which says the game "may be janky, may be buggy, may be an artifact of its time, but it offers a unique glimpse into the prospect of a project that could have been." He wrote: "Go fuck yourself, parasites."
Related Products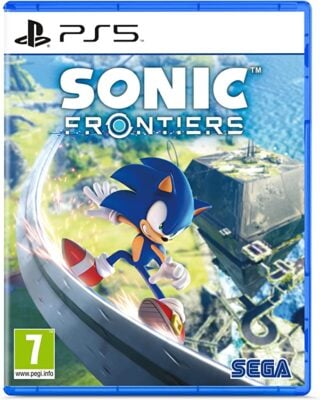 Sonic Frontiers (PS5)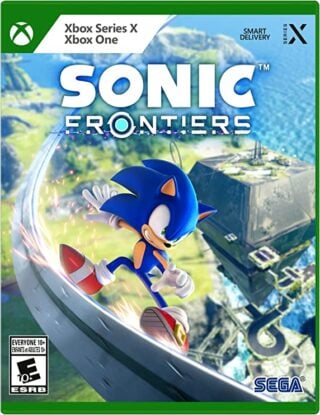 Sonic Frontiers (Xbox Series X|S)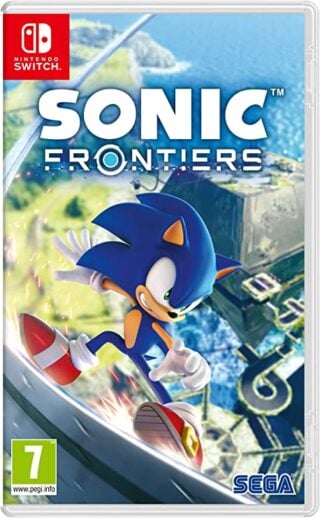 Sonic Frontiers (Switch)
Other Products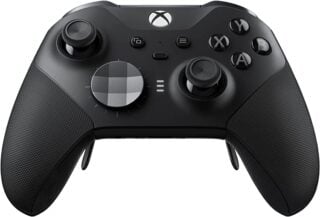 Xbox Elite Series 2 Wireless Controller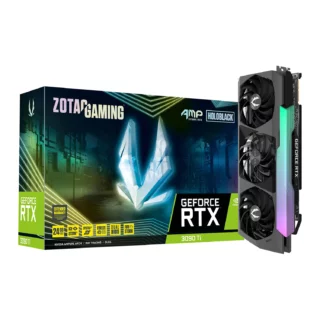 NVIDIA GeForce RTX 3090 Ti 24GB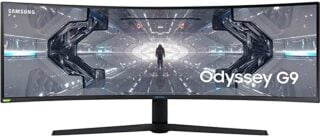 SAMSUNG 49-inch Odyssey G9 Gaming Monitor
Some external links on this page are affiliate links, if you click on our affiliate links and make a purchase we might receive a commission.