Professor Layton studio Level-5 is reportedly closing its North American arm
It's claimed the Ni No Kuni developer has no concrete plans for further Western releases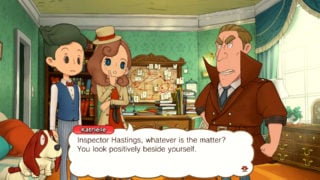 Japanese developer and publisher Level-5 has reportedly wound down its North American operations.
GamesIndustry.biz reports that Level-5 International America and spin-off office Level-5 Abby have laid off the majority of staff since mid-2019.
The site's sources claim Level-5 Abby employees were "given every indication" that the studio would be shut in the coming months.
Level-5 is the developer of series including Professor Layton, Ni No Kuni, Yo-Kai Watch and Inazuma Eleven.
And one source told Gi.biz there are currently no plans to release any more Level-5 games outside of Japan.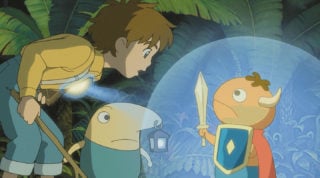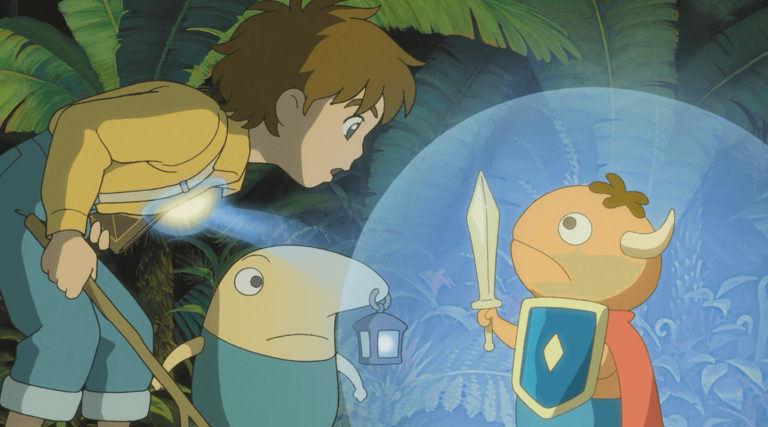 Level-5's most recent North America release was Snack World: The Dungeon Crawl – Gold in February 2020, which followed on from Layton's Mystery Journey: Katrielle and the Millionaires' Conspiracy in November 2019.
A Western localisation for Yo-Kai Watch 4 was announced in 2019—the same year the game released in Japan—although no further details have been revealed since.